Bantam Folly, Belsay
Bantam Folly, near Belsay Castle, are farm buildings, built in c.1757 for Sir William Middleton. The buildings were designed to provide a landscape feature; until the mid-20th Century, the folly had a wooden spire, which made it resemble a church. Above the central arch is a castellated dovecote tower, in which there are brick nesting boxes.[1] Bantam Folly is a Grade II listed building.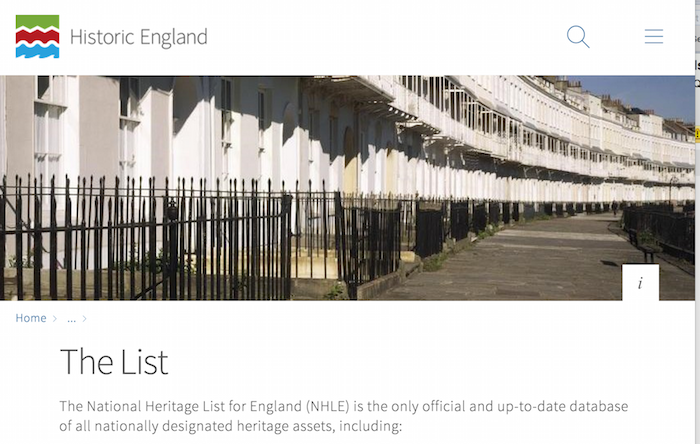 BANTAM FOLLY, APPROX 200 YARDS WEST OF BELSAY CASTLE - List Entry
- "Farm buildings. c.1757 for Sir William Middleton. ... Central section has 7 segmental arches with keystones. All are now blocked up and have boarded doors set in. The central arch ...
---
Added by
Pat Thomson
---