Topics > Tyne and Wear > Newcastle upon Tyne > Kenton > Bank Foot Metro Station
Bank Foot Metro Station
Bank Foot is a station on the
Tyne and Wear Metro
which opened in 1981. It was the terminus of the Green Line, before the Metro was extended to
Newcastle Airport
in 1991. There was an earlier station on the site, which was part of the Ponteland Railway, and operated between 1905 and 1966 as Kenton Bank station.
Bank Foot Metro station in the suburbs of Newcastle upon Tyne, (opened 1981) was the terminus of the Tyne and Wear Metro Green line before the extension to Newcastle Airport opened in 1991. Between 1989 and 1991 (while the extension was being built) a dedicated non-stop bus service ran between Bank Foot station and the airport; this was route M77 (the X77 was the express bus between central Newcastle and the airport) and operated by OK Motor Services using minibuses painted in Tyne and Wear PTE livery.
When built, the final approach to Bank Foot was single track, and there was only one platform (now the platform on the south side). For the first few years of the Metro, it shared the line with occasional British Rail freight trains running to the ICI depot at Callerton, where explosives were transferred from rail to road for onward transport to quarries in Northumberland; this traffic ceased in 1989.
There were originally three tracks here: on the south side was the platform line, on the north side a siding for Metro use, and in the middle the non-electrified through line for the BR freight. The ownership boundary between Metro and BR was the level crossing west of the station. A standard "no vehicles" road sign (white circle with red border) with a qualifying plate reading "Except BR trains" was used to indicate the limit of Metro operation, while there was also a fixed semaphore distant signal on the west (BR) side of the level crossing - effectively the Metro's only semaphore signal, as it was the distant for a Metro colour light. The TMO (trainman-operated) level crossing originally had boom gates (pushed by hand), but these were replaced in about 1984 with lightweight lifting barriers (again hand-operated).
When the line was extended to the Airport, the bridge to the east was rebuilt as double track, and Bank Foot station was remodelled as a normal double track station, with the second platform being built on the north side. The level crossing was rebuilt in the same style as the other open level crossings on the system.
The Bank Foot station was originally used by the Ponteland Railway between 1905 and 1966, under the names of Kenton, and later Kenton Bank.
Text from
Wikipedia
, available under the Creative Commons Attribution-ShareAlike License (accessed: 03/12/2017).
Visit the page:
Bank Foot Metro station
for references and further details. You can contribute to this article on Wikipedia.
Kenton
Woolsington Civil Parish Bank Foot Metro / Kenton (Bank) railway station (site), Tyne & Wear
---
Pinned by
Simon Cotterill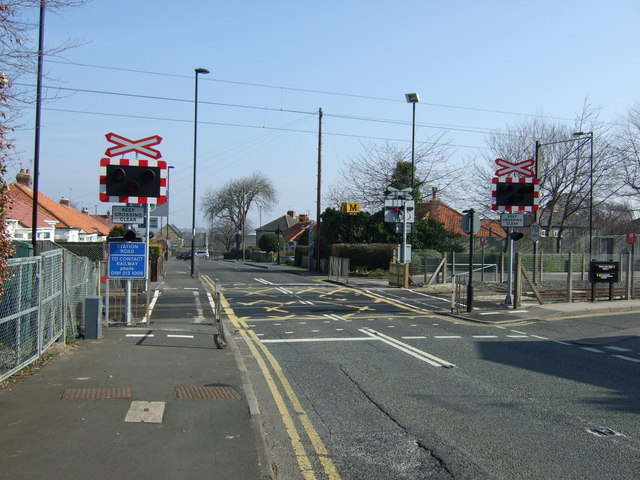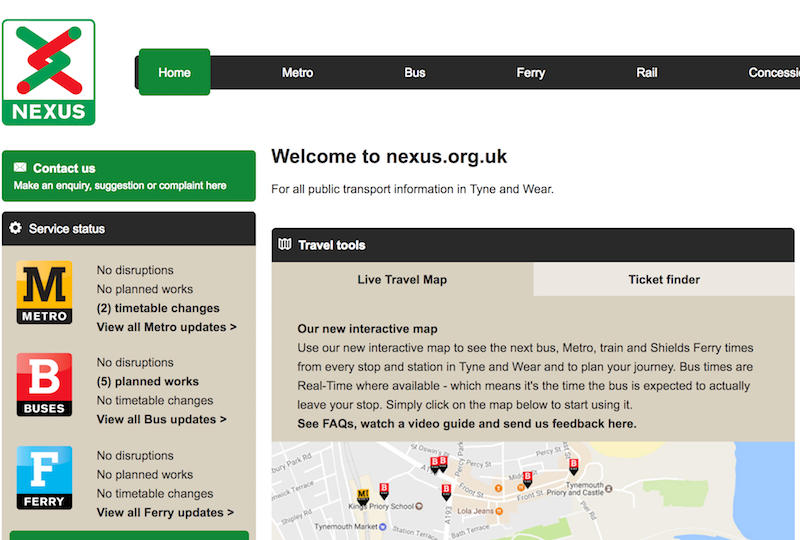 Bank Foot
- Information about Bank Foot metro station from Nexus - operators of the Tyne & Wear Metro
---
Added by
Simon Cotterill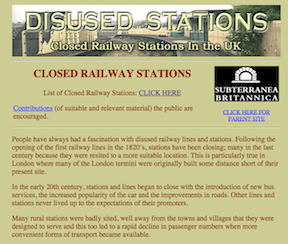 Kenton Bank Station
- Information about the former railway station, with images.
---
Added by
Simon Cotterill
---