Topics > Bailey
Bailey
Bailey is an area in the north-east of Cumbria, around the valley of Bailey Water, extending up to the border with Scotland. Historically, Bailey (aka Bailie) was a township in the ancient parish of Bewcastle in Cumberland. It is a distributed community spread over several hamlets and farms, including Bailey Mill and Bailey Head - which form part of Bewcastle Civil Parish.
BAILIE, a township, in the parish of Bewcastle, union of Longtown, Eskdale ward, E. division of Cumberland, 5 miles (E.N.E.) from Longtown; containing 431 inhabitants. The scenery is of a romantic description, and there is a long range of lofty crags, which extends to the point where the kingdom of Scotland and the counties of Cumberland and Northumberland meet.
Extract from: A Topographical Dictionary of England comprising the several counties, cities, boroughs, corporate and market towns, parishes, and townships..... 7th Edition, by Samuel Lewis, London, 1848.
Bewcastle Civil Parish
Bailey Water
Bewcastle Parish, Historical Account, 1848 Bailey Water
- Bailey Water is a small river in the north-east of Cumbria, which is a tributary of the Black Lyne. Bailey Water is aproximately 13 km long and has a catchment …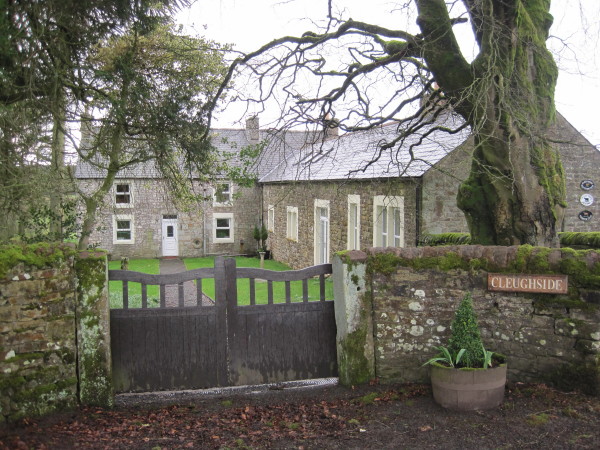 ---