Topics > County Durham > Auckland Park > Auckland Park Colliery (1864 - 1946)
Auckland Park Colliery (1864 - 1946)
Auckland Park Colliery was formed in 1864, when Machine Pit of Black Boy Colliery was renamed Auckland Park Colliery. Later 'North Pit' and 'South Pit' were developed as part of the Colliery. The Colliery was purchased by steel makers, Bolckow Vaughan & Co in 1872. In 1929 it came under the ownership of Dorman, Long & Co. Ltd. By 1902 there were 1,236 people employed at Auckland Park Colliery (870 working below ground and 366 on the surface).[1] Auckland Park Colliery closed in 1946.
Auckland Park
Collieries
Dorman, Long and Co Ltd
1864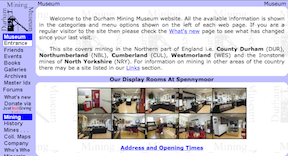 Auckland Park Colliery

---
Added by
Simon Cotterill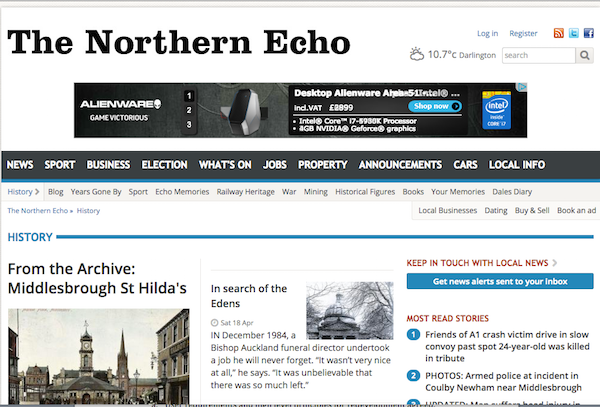 It may have been the pits, but it was home to us.
- Article by Chris Lloyd, Northern Echo, 7th October 2013. "The Dene Valley to the east of Bishop Auckland exploded into life in the latter half of the 19th Century. It ...
---
Added by
Simon Cotterill
Dorman, Long and Co Ltd

---