Topics > Tyne and Wear > Newcastle upon Tyne > Arthur's Hill
Arthur's Hill
Arthur's Hill is an area of Newcastle upon Tyne, England.
The area is situated one mile west of the city centre, in the Wingrove electoral ward. As the name suggests, the area is atop a large hill overlooking the city. It was known as Westgate until the 1820s. Isaac Cookson developed an estate opposite Westgate Cemetery in 1826. This was named after his first son Arthur, the origin of the area's current name.
Arthur's Hill is a multicultural area containing many Indian restaurants and shops.
Arthur's Hill is currently part of the "Newcastle New Deal for Communities" – an ambitious programme which is working to change the face of Arthur's Hill, Cruddas Park, Rye Hill, and Elswick over a ten-year period, with £50 million of Government funding.
A small but significant group of hippies in the area have in recent times called for Fenham to become a 'Free territory' as seen in Ukraine between 1918 and 1921. Their plans have yet to come to fruition.
In recent times gentrification of the area (This including the construction of 'new road' has driven the native hippie population, already in decline from the sixties heyday, to near extinction, although esteemed local councillors, including Niger Told have really pushed 'Greening Wingrove', as well as growing some special plants.... To make the middle class offspring more comfortable in their environment.
Text from
Wikipedia
, available under the Creative Commons Attribution-ShareAlike License (accessed: 23/11/2016).
Visit the page:
Arthur's Hill
for references and further details. You can contribute to this article on Wikipedia.
Newcastle upon Tyne
Westgate Hill Cemetery
Stanhope Street
West End
Church of St Philip, Arthurs Hill
Diana Street
Edward Street, Arthur's Hill
Former Westgate Hill Primary School Building
Westgate Hill Primary Academy 068926:Stanhope Grand cinema Worley St./Longley St. Arthur's Hill Unknown 1963
---
Pinned by
Simon Cotterill
037184:Arthur's Hill Library Fenham Newcastle upon Tyne City Engineers 1978
---
Pinned by
Simon Cotterill
045509:Arthur's Hill Newcastle upon Tyne City Engineers 1984
---
Pinned by
Simon Cotterill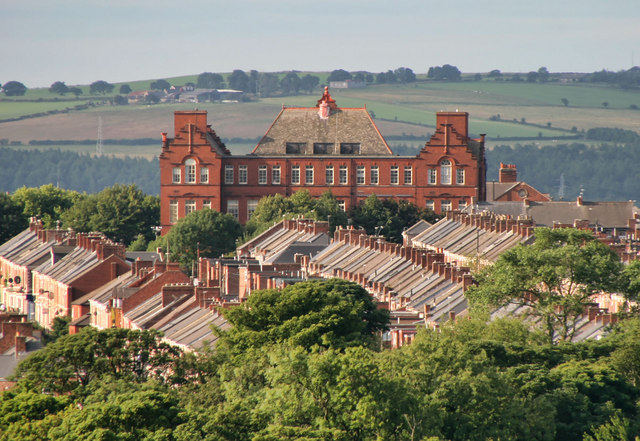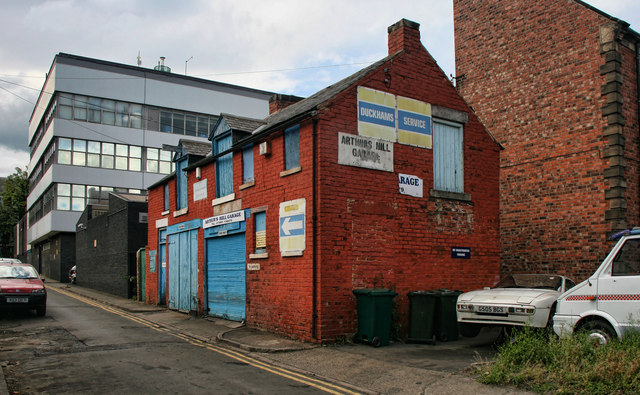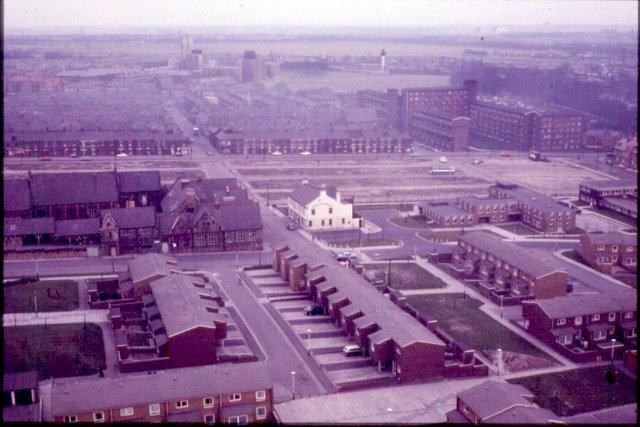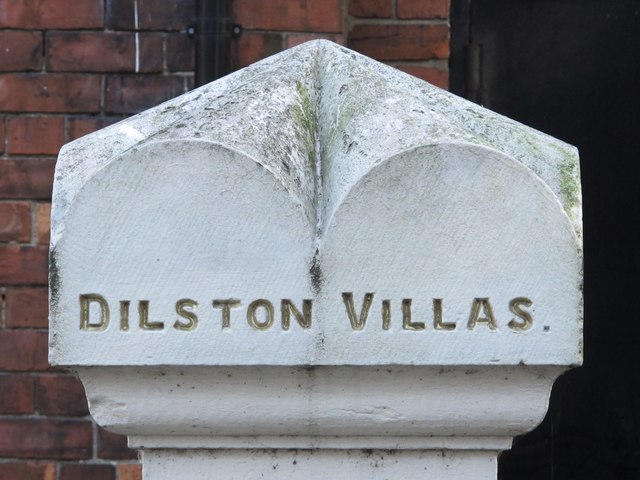 Stanhope Street

---