 from Youtube (youtube)
Gateshead to Hexham by train (Class 101 DMU) in 1985 (time lapse cine film) - faded 8mm cine
---
Pinned by
Simon Cotterill
048522:Northumberland Street Newcastle upon Tyne City Engineers 1985
---
Pinned by
Simon Cotterill
062555:Grainger Market Newcastle upon Tyne City Engineers 1985
---
Pinned by
Simon Cotterill
054739:Fenwick Northumberland Street Newcastle upon Tyne City Engineers 1985
---
Pinned by
Simon Cotterill
050622:City Information Service Central Library Princess Square Newcastle upon Tyne City Engineers 1985
---
Pinned by
Simon Cotterill
048424:Grainger Market Newcastle upon Tyne City Engineers 1985
---
Pinned by
Simon Cotterill
048382:Royal Shakespeare Company Exhibition Central Library Princess Square Newcastle upon Tyne City Engineers 1985
---
Pinned by
Simon Cotterill
from TWAM (flickr)
HMS Ark Royal - Final sea trials - 13th April 1985
---
Pinned by
Simon Cotterill
HMS Ark Royal (aircraft carrier, 1981)
- Overview About the Ark Royal The 5th ship to be named HMS Ark Royal was built by Swan Hunter, Wallsend. Construction of the aircraft carrier began in December 1978 and ...
Parsons' Polygon
- Overview Map Street View A sculpture by David Hamilton, installed in 1985 to commemorate Sir Charles Parsons (1854-1931), the Newcastle-based engineer who developed steam turbines for generating electricity. The designs ...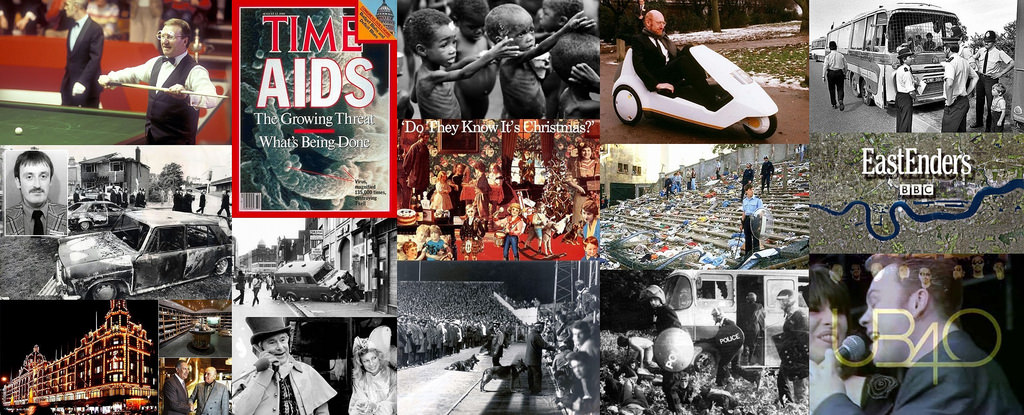 ---