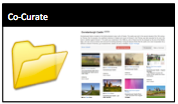 Mitford Hall
-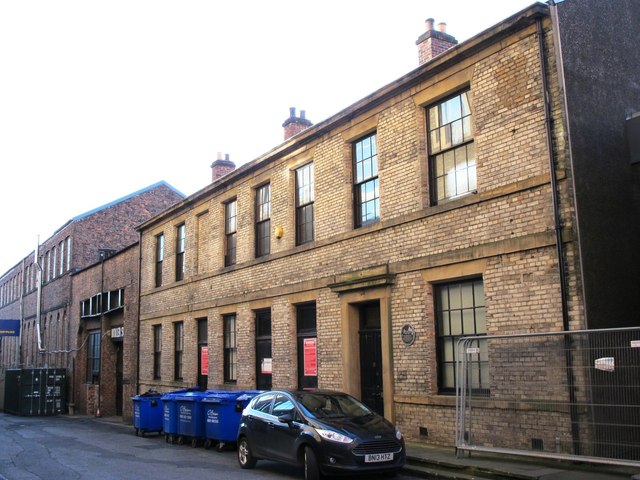 Stephenson Works, Forth Banks, Newcastle
- Overview Map Street View  In 1823, George Stephenson, his son Robert Stephenson, and partners, opened the world's first purpose built locomotive works on Forth Banks (entrance on South Street). The "Locomotion", "Rocket", and "Planet" were ...
Church of St John, Workington
- Overview About St John's Church Map Street View St John's parish church and community hall is located on Washington Street in Workington. It was originally built in 1822-1823 by Thomas Hardwick, as ...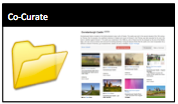 Charles Hutton (1737 - 1823)

---