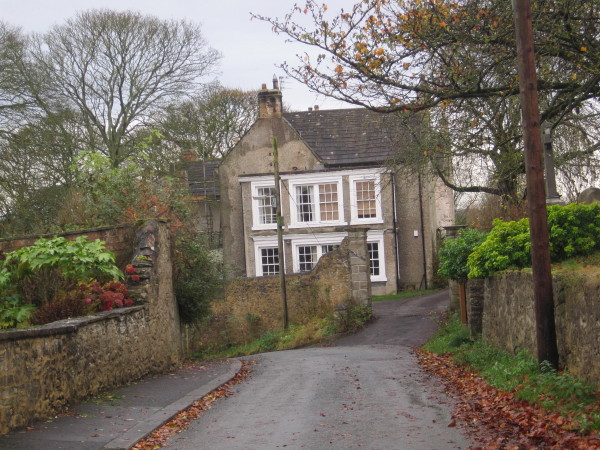 Church of St Mary
- Overview Map Street View St Mary's is the parish church in Wooler which was built in 1765. The church was enlarged 1835 and gothicized 1873 by F.R. Wilson.[1] The church ...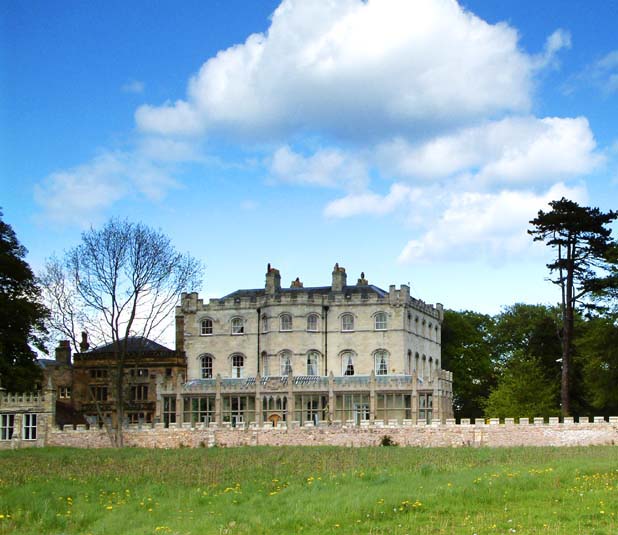 The Castle, Castle Eden
- Overview About Castle Eden Map   The Castle at Castle Eden is an 18th-century mansion house and a Grade II* listed building. No trace remains of the medieval castle of ...
The Black Bull

---