Topics > Northumberland > Woodhorn (village) > Woodhorn Demesne, Historical Account, 1848
Woodhorn Demesne, Historical Account, 1848
'Demesne' is an old term which signified land, sometimes with estate buildings attached to a manor and retained by the owner ('Royal Demeses' signifies land owned by the crown).
Extract from: A Topographical Dictionary of England comprising the several counties, cities, boroughs, corporate and market towns, parishes, and townships..... 7th Edition, by Samuel Lewis, London, 1848.
WOODHORN-DEMESNE, a hamlet, in the parish ot Woodhorn, union, and E. division of the ward of Morpeth, N. division of Northumberland 8 miles (E.N.E.) from Morpeth; containing 15 inhabitants. It was part of the estates of Lord Widdrington, and was subsequently purchased by a London company, on whose failure to complete the contract, it was sold under a decree of chancery, in 1750, to the Cresswell family. The hamlet comprises 303 acres, of meadow and pasture land of luxuriant fertility; its mansion-house is finely situated in grounds tastefully laid out, and commands an extensive sea view. The vicarial tithes have been commuted for £5. 11. 8., and the impropriate for 5s.
Woodhorn (village)
Woodhorn Parish, 1848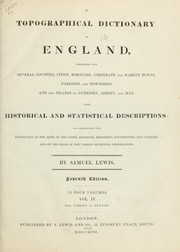 A topographical dictionary of England, Samuel Lewis, 7th Ed., 1848
- A topographical dictionary of England comprising the several counties, cities, boroughs, corporate and market towns, parishes, and townships, and the islands of Guernsey, Jersey, and Man, with historical and statistical …
---
Added by
Simon Cotterill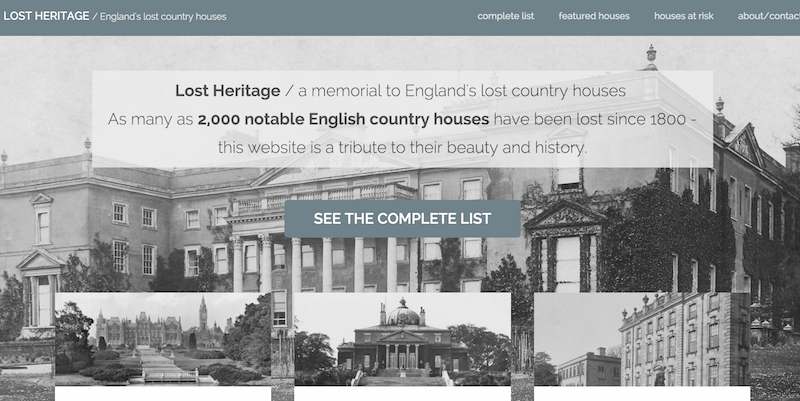 Woodhorn Manor

---
Added by
Ian Harbottle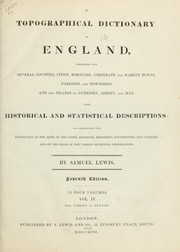 A topographical dictionary of England, Samuel Lewis, 7th Ed., 1848
- A topographical dictionary of England comprising the several counties, cities, boroughs, corporate and market towns, parishes, and townships, and the islands of Guernsey, Jersey, and Man, with historical and statistical …
---
Added by
Simon Cotterill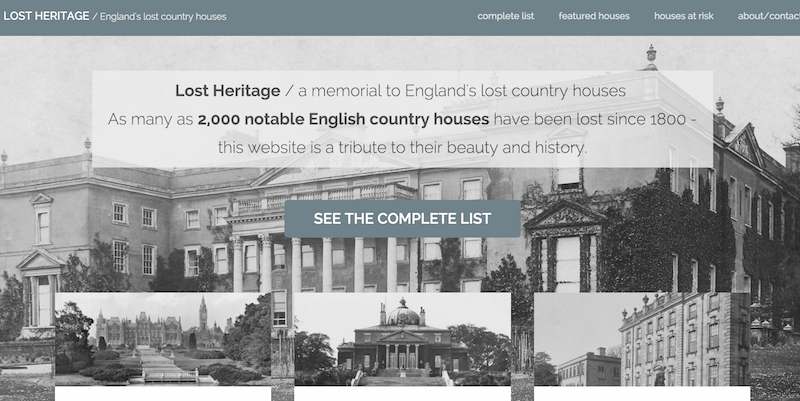 Woodhorn Manor

---
Added by
Ian Harbottle
---