Topics > Brampton > William Howard School
William Howard School
William Howard School is located on Longtown Road in Brampton, Cumbria. The school has about 1,400 pupils aged 11 to 18.[1] The school is named after William Howard (1563 - 1640). The school here was oringinally built in the early 1950s, when it was known as Irthing Valley Secondary Modern School. In 1980, this merged with White House Grammar School (est. 1909, on Main Street), to become William Howard School. The school's playing fields have been the site for the 'Brampton Live' music festival.
The William Howard School is a co-educational secondary academy school on Longtown Road (A6071) in Brampton, Cumbria, England for pupils aged 11–18.
History
The school is named after Lord William Howard (1563–1640), who was the third son of Thomas, Duke of Norfolk. He married Elizabeth, the daughter and co-heiress of William, Lord Dacre, from whom the Naworth Castle branch of the Howard Family is descended. A Grade II monument of William Howard, 7th Earl of Carlisle, is positioned on one of the highest hills to one side of the town of Brampton, known as the Mote.
The school used to be known as the Irthing Valley Secondary Modern School, and was built between 1949 and 1953. It merged with another school in Brampton called the White House Grammar School situated on Main Street, in 1980 when comprehensive education replaced the selective education system. The ex-BBC newsreader Anna Ford was a head girl of White House Grammar School in 1961. More recently, the school had to be expanded after the closure of Lochinvar school in Longtown in 2008. A new Performing Arts block was built in 2010, allowing the old Drama suite to be extensively refurbished to become the new 6th form centre, which was officially opened by Radio 1 DJ Greg James on 10 May 2011.[http://www.newsandstar.co.uk/news/radio-1-star-opens-sixth-form-block-at-cumbrian-school-1.836199?referrerPath=home] The school used to have an outdoor swimming pool, but the block which is currently the 6th form centre was built on the site of the pool in the 1990s.
William Howard School was awarded Specialist Science status in 2004, Leading Edge status in 2005 and the International School Award in 2007. The school converted to become an academy in August 2011. It retained its own sixth form centre after some argument over a proposed merger with a larger Carlisle Sixth Form Centre.
In October 2014 it was announced that William Howard School will become the sponsor of the new Workington Academy in Workington in September 2015.
The school today
Currently, the school has approximately 1600 pupils and serves the town and the surrounding rural area. The school has moderately well equipped and up-to-date facilities in every department; there are modern science laboratories, computer rooms, and a learning resources centre. It has a gym and a full size floodlit all-weather pitch. The school is very proud of its links with a partner school in Tanzania.
After school hours the school serves as a centre for adult education, theatrical and music performances, clubs and community meetings. The large open foyer frequently serves as a gallery space for local artists. The school is also host to Brampton Live every summer, an ever-growing music festival that has, since its first appearance in 1995, become the largest roots/world music festival in the North of England. Major artists appearing in previous years have included the Levellers, the Waterboys, Egudo Embako, Richard Thompson, Suzanne Vega, Loudon Wainwright III, Altan, Tommy Emmanuel, and The Bills.
Tanzanian Link
Founded in 1989, the William Howard School - Uru Secondary School link has been, and continues to be, a great asset to both the Uru and Brampton communities.
The rural village of Uru is located in the Moshi district of Kilimanjaro in northern Tanzania. About 8 miles from Moshi, the village itself is on the lower slopes of Mount Kilimanjaro. The Uru Secondary School is a co-ed church school with about 400 students in Forms 1 to 4. The Link was formed in 1987 when the coordinator, Phil Furneaux, met the Chair of Uru School Governors at an Energy Conference in Cumbria. At first WHS sent textbooks and other gifts to Uru. The first exchange took place in 1989 when a group of 13 students from WHS went to Uru. Since then there has been an exchange visit each way every other year except in 2002 when the visit was postponed due to a terrorist threat.
A few Uru students come to study in the sixth form at WHS on long term visits, and a number of WHS students go to teach English at Uru School during their gap years.
Sport
The school regularly competes at local level within Cumbria and has a history of schoolboy level FA Cup runs.
Facilities include a fitness suite and also an astroturf pitch.
On the astroturf is run Carlisle and Brampton Six a Side League. There are currently 39 teams playing in 5 divisions. Fixtures are generally played on astroturf on Tuesdays and Friday nights.
In the 3 Tuesday leagues the two lowest placed teams are relegated to the division below. The two highest placed teams are promoted. Teams play each other 3 times in a season.
theReview
theReview is a Sixth Form Student newspaper that was relaunched after a 2-year hiatus, in September 2012. The publication is completely and independently managed by students, all aged 16 to 17.
Young Enterprise
The school has been a strong supporter of the Young Enterprise charity. It teaches young people about business through practical methods. Students have to set up their own company, create a product, and sell it. They also have to write a detailed report of the company, as well as set up two trade stands in Carlisle, and present their findings to a panel of judges at Carlisle Racecourse in March. If the company is successful, they could eventually compete against companies from around Europe.
2007-08: KLANG
The 2007/2008 Young Enterprise team that was entered was called KLANG. They won the award for the best presentation at the North West finals evening, at the Carlisle Racecourse on 19 March 2008.
2011-12: ReGenerate
The 2011/2012 Young Enterprise team was called ReGenerate and was concerned with recycling, among other activities. They ran a vinyl-to-CD transfer service and produced a Year Six's Guide to Secondary School which was distributed to over 100 students in the local area. They won the award for Marketing.
2012-13: Aethia
The 2012/2013 Young Enterprise team that entered was called Aethia. Aethia is also the parent company to their clothing brand Aethia Apparel, whose "#Massive" T-shirt designs have proved very popular in schools all around the area as well as their "#Shred" t-shirts earning a contract with Carlisle Ski Slope. The team then directed their attention to the use of social networking sites such as Facebook, Twitter and Instagram as an innovative way to market business. In the Young Enterprise induction day in Carlisle, the William Howard School team won the award for best presentation. At the presentations evening, William Howard School won the special achievement award for being the most improved team from the start to the end. The team also narrowly missed out on progressing to the county finals, finishing closely behind Queen Elizabeth Grammar School in 3rd place.
Text from
Wikipedia
, available under the Creative Commons Attribution-ShareAlike License (accessed: 10/09/2018).
Visit the page:
William Howard School
for references and further details. You can contribute to this article on Wikipedia.
Brampton
Schools in Cumbria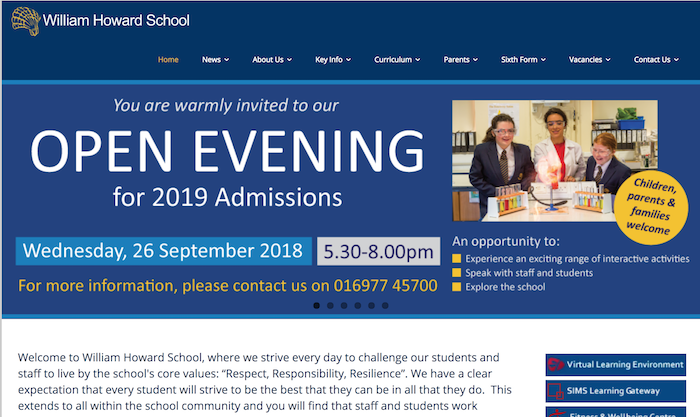 William Howard School
- Official Website of William Howard School.
---
Added by
Simon Cotterill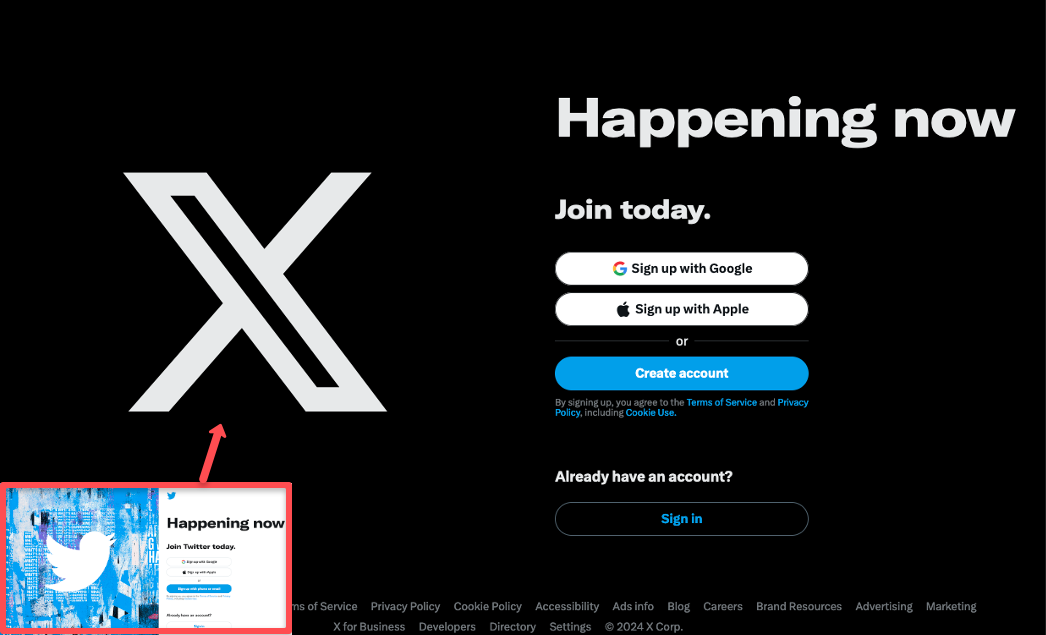 Twitter - William Howard School
- Twitter feed of William Howard School
---
Added by
Simon Cotterill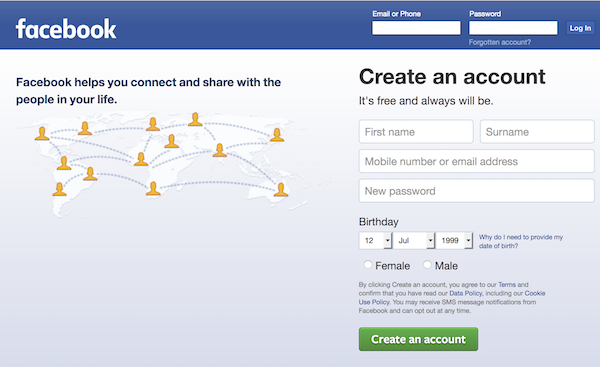 Facebook - William Howard School
- Facebook pages of William Howard School
---
Added by
Simon Cotterill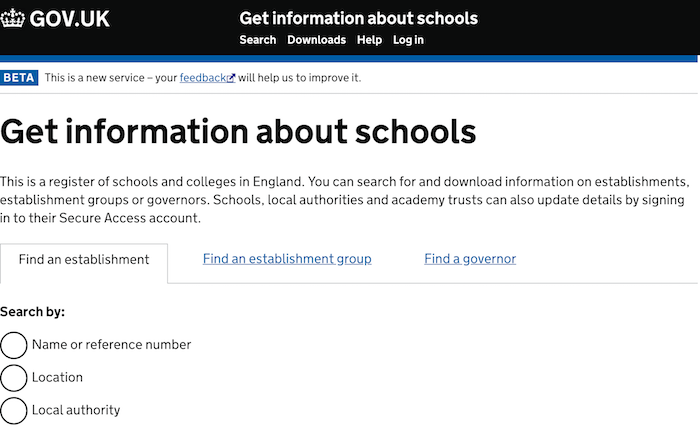 William Howard School
- The gov.uk 'Get information about schools' site includes information about each school, its governors, links to Ofsted inspection reports etc.
---
Added by
Simon Cotterill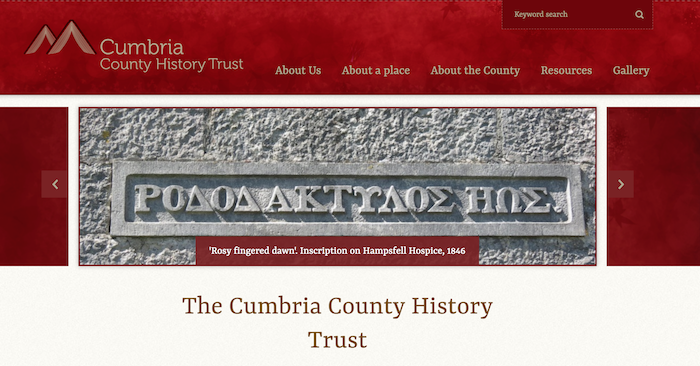 Brampton Schools
- "As early as 1588 Brampton had a Grammar School, which from c1688 was held in Brampton Hospital, and supported by the Earl of Carlisle. An Infant Charity School established in …
---
Added by
Simon Cotterill
---