 North ditch of West Howden Hill Romano-British settlement
---
Pinned by
Simon Cotterill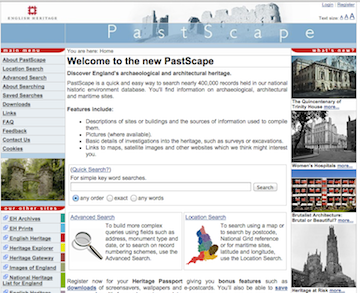 MONUMENT NO. 16294
- "A rectilinear enclosure of probable Roman date. It is visible as an earthwork on air photographs....Probably a Romano-British homestead...."
---
Added by
Simon Cotterill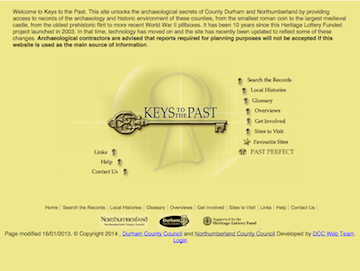 West Howden Hill Romano-British settlement (Haydon)
- "Earthworks are all that remain of a Roman period native settlement. A rectangular enclosure with a ditch and bank has a break in the eastern side, which is where the ...
---
Added by
Simon Cotterill
---