Topics > Underbarrow > War Memorial, Underbarrow
War Memorial, Underbarrow
The war memorial for Underbarrow is located in the churchyard of All Saints Church. The memorial is a Latin Cross surmounting a tall pillar on top of a plinth and a rough hewn base. It commemorates 11 local servicemen who lost their lives in the First World War. There is also a Roll of Honour for Underbarrow School displayed on the west wall of the north transept in the Church, which names 49 serving in the First World war, including those who served and returned.
Underbarrow
War Memorials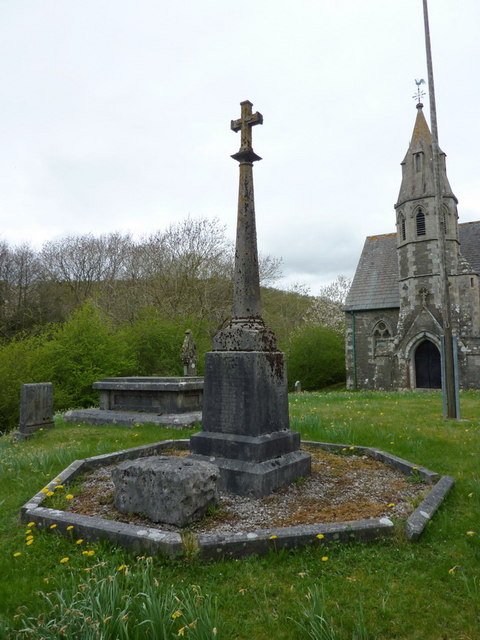 Poppy wreath on the war memorial, All Saint's Church, Underbarrow
---
Pinned by
Simon Cotterill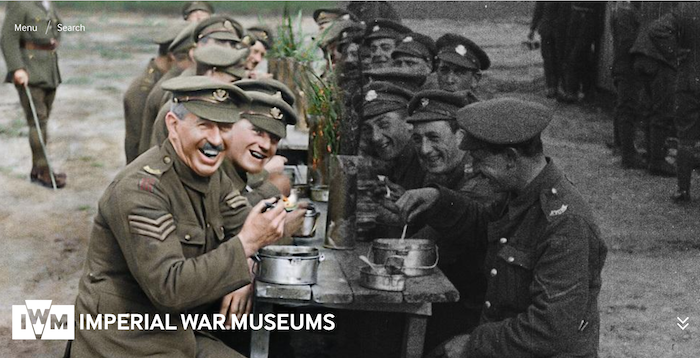 Underbarrow - Cross
- "...ERECTED BY GRATEFUL/PARISHIONERS AND FRIENDS /THEIR NAME LIVETH FOR EVERMORE/ECCLUS 44-14 /TO THE GLORY OF GOD/AND/IN HONOURED MEMORY OF THE/FOLLOWING MEN OF THIS PARISH/WHO FELL IN THE GREAT WAR 1914-19..."
---
Added by
Simon Cotterill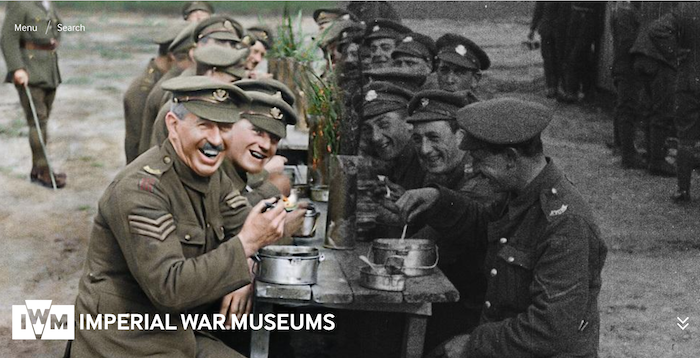 Underbarrow School Roll of Honour
- "...Illuminated Roll of Honour on parchment in a dark wooden glazed frame ROLL OF HONOUR/OF OLD SCHOLARS OF/UNDERBARROW SCHOOL/WHO SERVED IN THE GREAT WAR/...."
---
Added by
Simon Cotterill
from Flickr (flickr)
A lovely (if slightly apocalyptic) morning with Reubs and Thea at their christening in Underbarrow.
---
Pinned by
Simon Cotterill
---