Topics > Cumbria > Thursby > War Memorial, Thusby
War Memorial, Thusby
Thursby War Memorial is located in the churchyard of St Andrew's Church. The memorial was originally located by the Village Green at Thursby, where it was unveiled on the 9th of January 1921, by Mr W. Parkin Moore.[1] The memorial, in the form of a Celtic cross, was built to commemorate those from the parish who served in the First World War and is inscribed with the names of 2 men who lost their lives in that conflict. Four additional names who were killed in the Second World War were added later. The memorial was moved to the churchyard from the Village Green in order to allow road improvements.[2]
In honour of those who went from this parish
to serve in the Great War
and in memory of those who fell
Lest we forget.
Thursby
War Memorials
Church of St Andrew, Thursby St Andrew, Thursby: churchyard (c)
---
Pinned by
Edmund Anon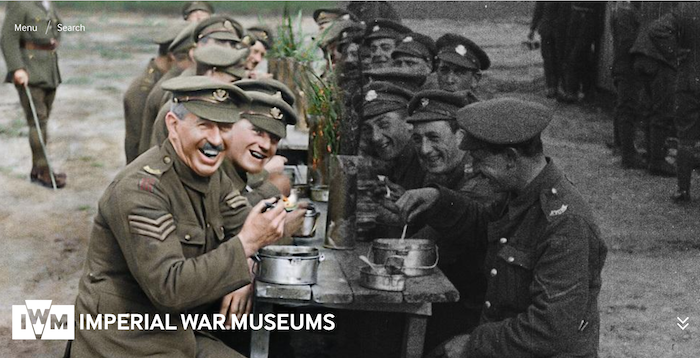 MEMORIAL: THURSBY
- Celtic Wheel Cross surmounting a plinth and 2 stage base...
---
Added by
Edmund Anon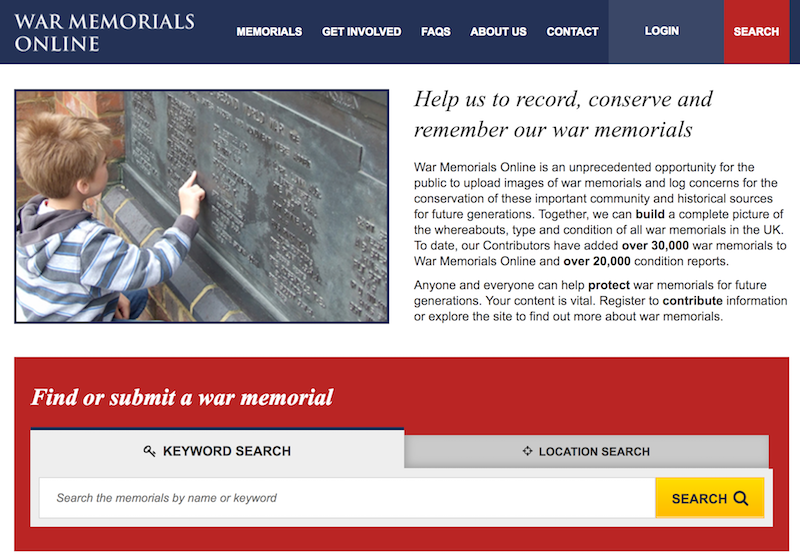 THURSBY
- "Stone obelisk on a 2 step base surmounted by a simple cross. The WW2 side incorrectly refers to the Great War, which can be ascertained by establishing the details of …
---
Added by
Edmund Anon
---