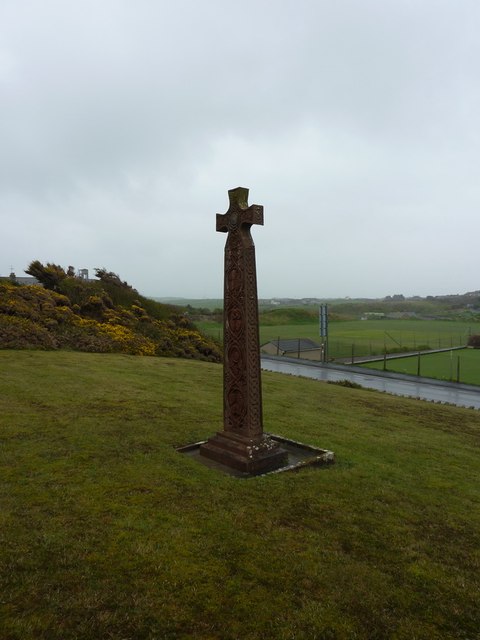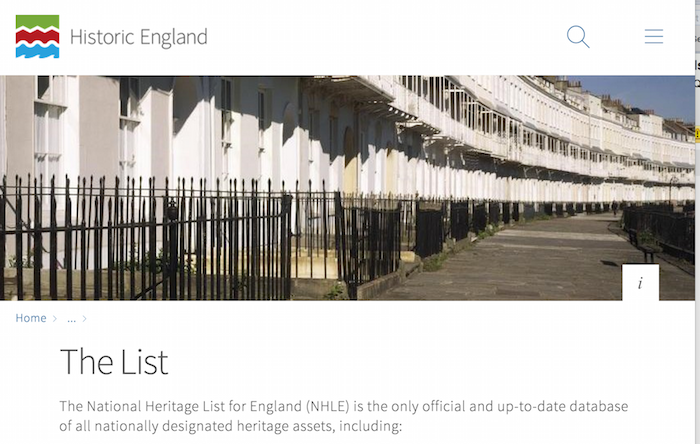 Seascale War Memorial
- "....Seascale War Memorial was designed by Collingwood and it was influenced by C8 - C9 crosses in Cumbria such as that at St Paul's Church, Irton (scheduled monument) and at ...
---
Added by
Simon Cotterill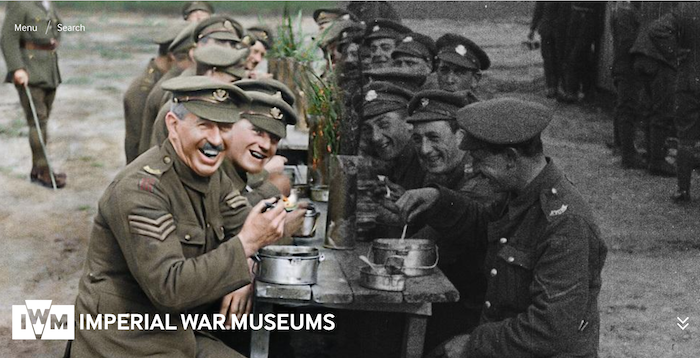 SEASCALE
- "....Celtic Cross of red sandstone on a three tiered base with a stone surround. The patterns on the front are from the Runic Cross at Irton, and on the back ...
---
Added by
Simon Cotterill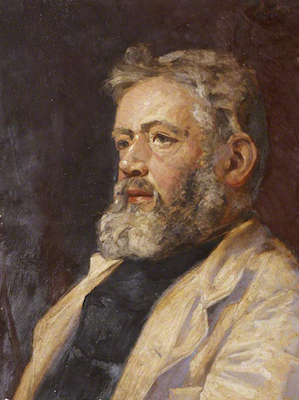 W. G. Collingwood (1854 - 1932)
- William Gershom Collingwood (1854 -1932) was an artist and author. For many years Colligwood worked closely with John Ruskin. In 1901, after Ruskin's death, Collingwood sculpted the ornate Celtic style ...
---