War Memorial, Morpeth
The Cenotaph in Morpeth is located off Castle Bank. The memorial was designed by C. Franklin Murphy and unveiled by Lord Joicey on the 1st of October 1922, dedicated to 233 local men who lost their lives in the First World War. On the 11th of April 1948 the memorial was further dedicated to 77 local men lost in the Second World War. The memorial is Grade II listed.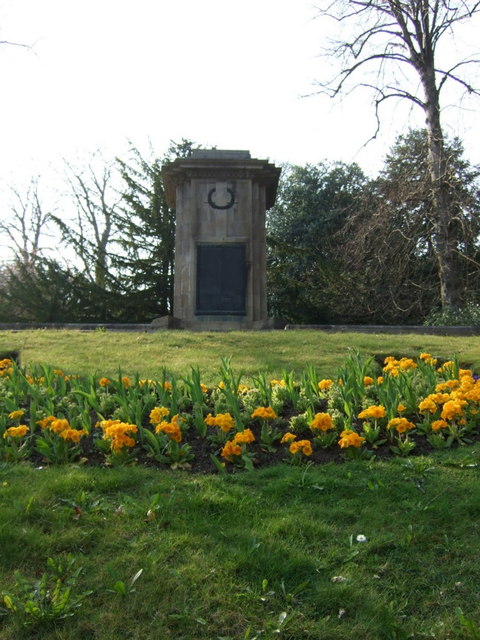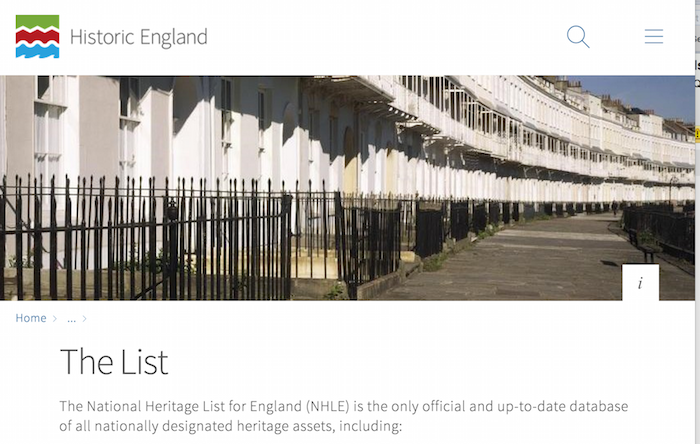 THE CENOTAPH - Morpeth
- "War memorial. 1921-22, modified with additional plaques 1946-47. Designed by C Franklin Murphy and unveiled by Lord Joicey on October 1st 1922. Moulded ashlar with bronze decoration. The tall stone ...
---
Added by
Simon Cotterill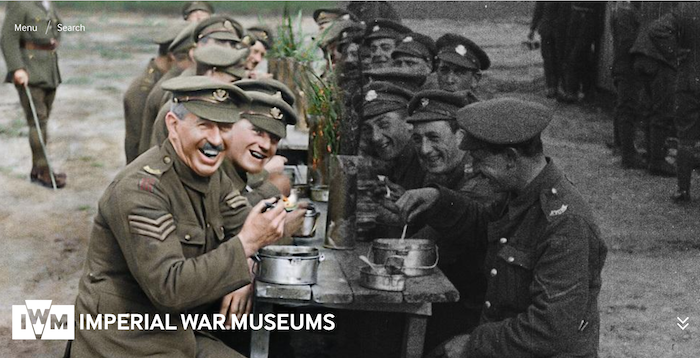 MORPETH - CENOTAPH
- "...Blue York Stone Cenotaph. Bronze plaque bears names and inscription in raised lettering. Each plaque bordered with releif of laurel garland. Brass relief of laurel near top. Inscription (Names)/ TO ...
---
Added by
Simon Cotterill
---