Topics > Northumberland > Craster > War Memorial, Craster
War Memorial, Craster
A memorial to the people of Craster and Dunstan who served in the First and Second World War is located by the harbour, at the junction of Haven Hill and Dunstanburgh Road. The memorial is an anti-tank block from WW2 with a plaque.
Remember the men and women of Craster and Dunstan who served us in two World Wars especially the twenty one who made the ultimate sacrifice.
The concrete block to which this memorial is fastened was part of the coastal defences against invasion in the Second World War.
Craster
War Memorials
Craster at War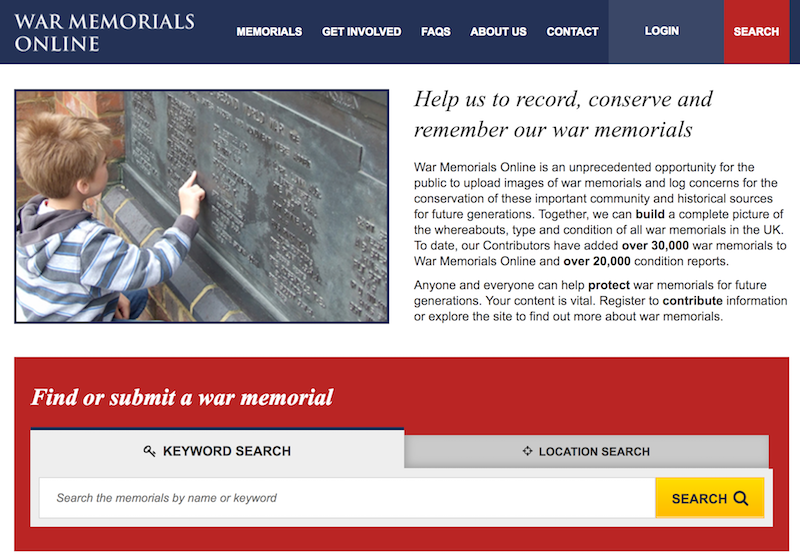 CRASTER AND DUNSTAN WAR MEMORIAL
- "....Plaque on a WW2 concrete anti-tank obstacle. Oval Slate tablet placed on wartime concrete block. The lettering of the dedication is incised in double spacing band gilded using Roman capitals ...
---
Added by
Simon Cotterill
---