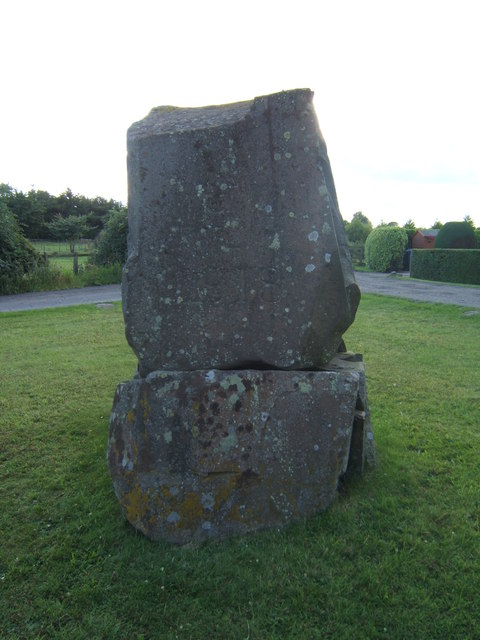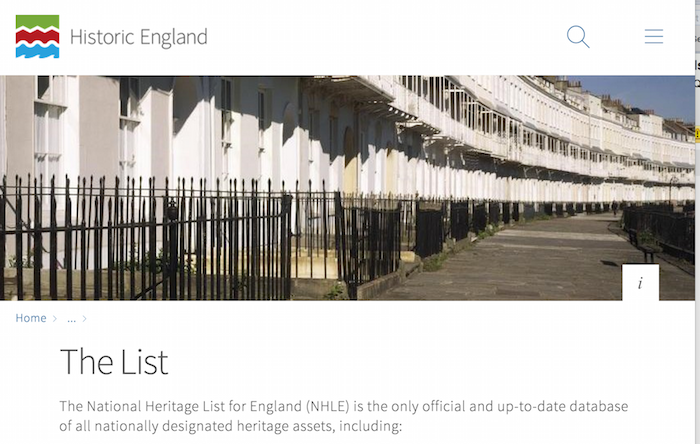 Barmoor War Memorial
- 'War Memorial, 1920 unknown architect, commissioned by General Sitwell of Barmoor. Whinstone. Large block of roughly hewn whinstone set upon three smaller blocks. Stands 8 feet high, 8 feet deep ...
---
Added by
Simon Cotterill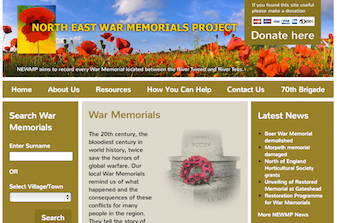 Cairn 1914-18 Barmoor Castle
- "....Memorial of rough square-shaped stones piled into a massive monument, about 8 feet high at its highest point, approximately 8 feet deep and 5 feet wide. The dates "1914-1918" are ...
---
Added by
Simon Cotterill
---