Torver
Torver is a hamlet and civil parish in the South Lakeland district of Cumbria 3 miles (4.8 km) south west of the village of Coniston and west of Coniston Water. Owing to the minimal population details are maintained under the parish of Blawith and Subberthwaite.
Farming has always played an important part in Torver's history, though slate mining increased when the Coniston branch of the Furness Railway was opened in the 19th century (it subsequently closed in 1958). Nowadays, the hamlet remains a starting point for many walks around the Duddon Valley and Coniston Water, an area popularised by William Wordsworth.
Cumbria
Coniston Water
Torver Beck
Torver Civil Parish
Church of St Luke, Torver
Torver, 1848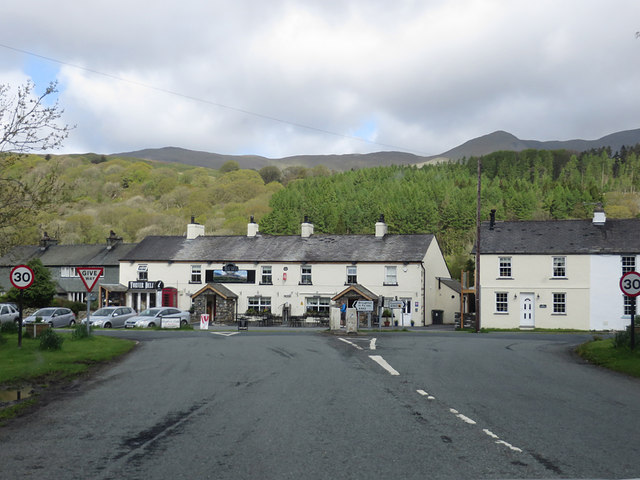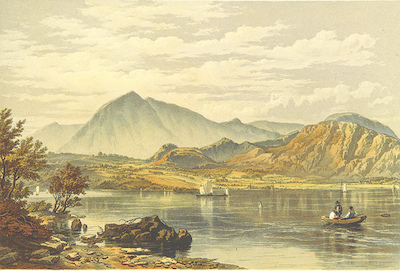 Coniston Water
- Overview About Coniston Water Map Street View Coniston Water is 5 miles long and about half a mile wide, making it the third largest lake in the Lake District. It ...
from Flickr (flickr)
Postcard Sunny Bank House Torver Coniston Real Photo Cumbria 1958 Frith's
---
Pinned by
Peter Smith
---