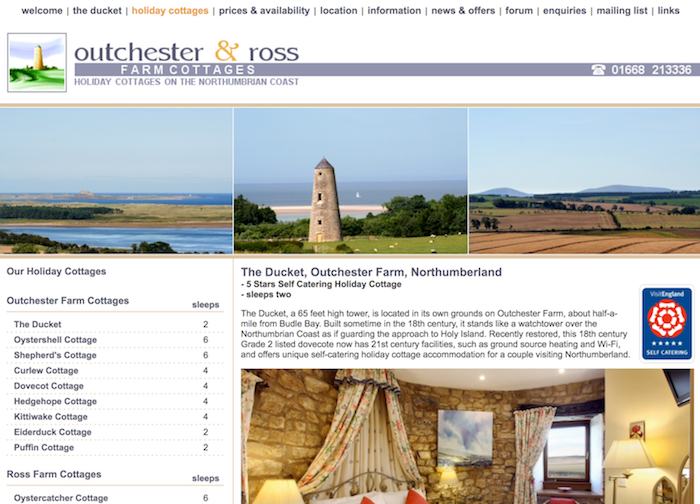 The Ducket, Outchester Farm, Northumberland
- "The Ducket, a 65 feet high tower, is located in its own grounds on Outchester Farm, about half-a-mile from Budle Bay. Built sometime in the 18th century, it stands like ...
---
Added by
Simon Cotterill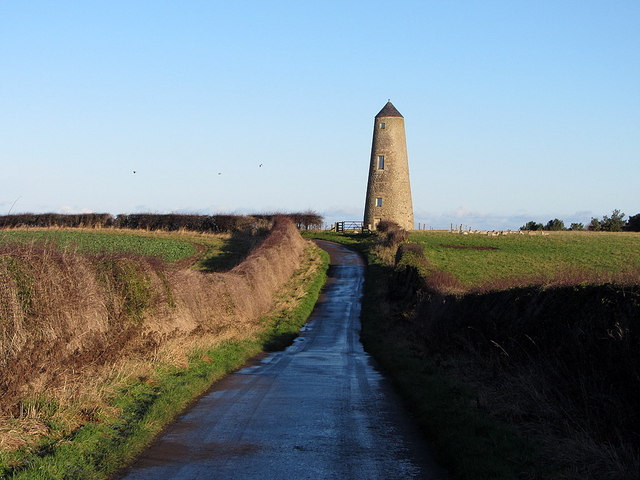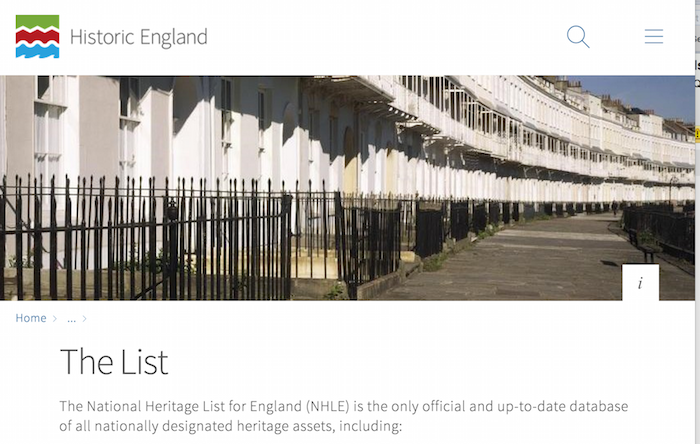 SPINDLESTONE DUCKET - List Entry
- "Spindlestone Ducket (formerly listed as 22.12.69 Windmill to west of Spindlestone Mill) II Usually described as a windmill, but more probably a dovecote. C18. Coursed stone with Welsh ...
---
Added by
Simon Cotterill
---