Topics > Northumberland > Stelling
Stelling
STELLING, a township, in the parish of Bywell St. Peter, union of Hexham, E. division of Tindale ward, S. division of Northumberland, 13 miles (W. by N.) from Newcastle-upon-Tyne; containing 53 inhabitants. It is situated on the road between Newcastle and Hexham, and comprises 300 acres, chiefly arable land. The surface rises gradually from the south for half the extent of the township, and then slopes towards the north, the soil is various. Freestone is abundant, and there are several seams of coal, but none at present worked. The Tyne passes on the south, and the Stocksfield station of the Newcastle and Carlisle railway is distant about 3½ miles. The place is tithe-free, having been part of the possessions of Hexham priory.
Extract from: A Topographical Dictionary of England comprising the several counties, cities, boroughs, corporate and market towns, parishes, and townships..... 7th Edition, by Samuel Lewis, London, 1848.
Stelling, township, Bywell St Peter par., Northumberland, 8 miles NE. of Hexham, 242 ac., pop. 47; contains Stelling Hall, seat.
Gazetteer of the British Isles: Statistical and Topographical, 1887.
Northumberland
Bywell Civil Parish
Bywell St Peter's Parish, 1848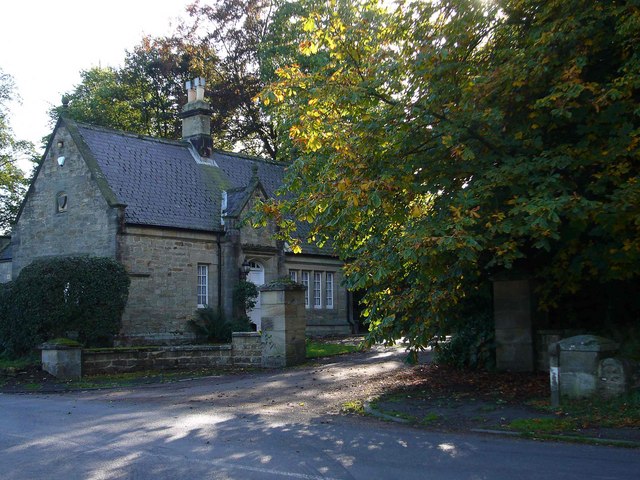 Entrance to Stelling, near Newton
---
Pinned by
Edmund Anon
Gatehouse at entrance to Stelling Hall
---
Pinned by
Edmund Anon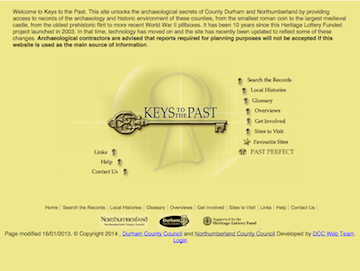 Stelling monastic grange settlement
- "Stelling was a grange of Hexham Priory and in 1379 was leased to one tenant. There does not appear to be any evidence that there was a settlement here before ...
---
Added by
Simon Cotterill
---