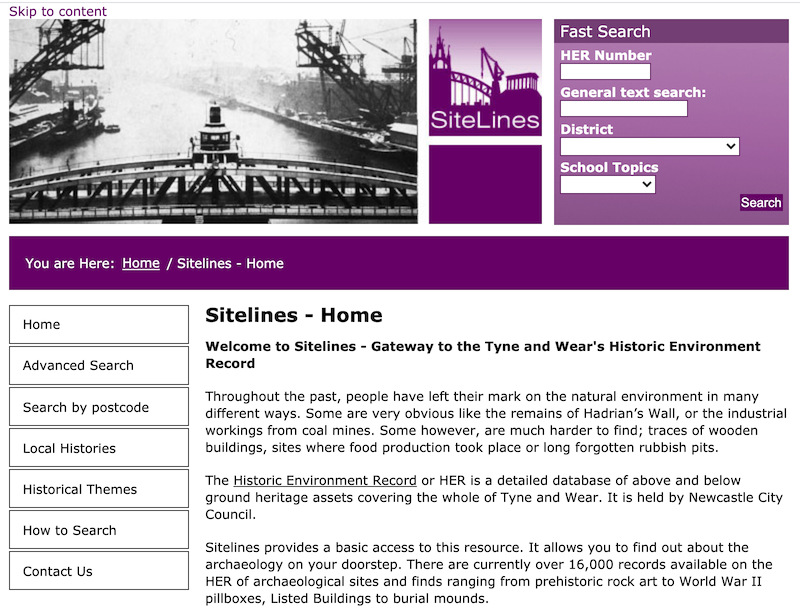 Tyne and Wear HER(1694): Stella Hall
- "At the time of the dissolution the original house was granted to three friends of Henry VIII, and the lease was eventually puchased by Robert Anderson who was later one ...
---
Added by
Simon Cotterill
Path Head, Blaydon
- Overview Map Street View The small village of Path Head is considered part of the Summerhill area of Blaydon. For centuries Path Head was connected with the Nunnery at Stella ...
Joseph Cowen (1829-1900)
- Overview About Joseph Cowen Joseph Cowen jr (1829-1900) was an industrialist, who beame the proprietor of the Newcastle Chronicle in 1862, and MP for Newcastle from 1873 to 1886. He ...
from Flickr (flickr)
Image from page 666 of "Men of mark 'twixt Tyne and Tweed" (1895)
---
Pinned by
Simon Cotterill
---