Topics > Northumberland > Stamford
Stamford
Stamford is a hamlet in Northumberland located about 4 miles north-east of Alnwick and just over half a mile from the village of Rennington. Stamford is part of the Civil Parish of Rennington; historically it was within the ancient Parish of Embleton. At Stamford are the earthwork remains of a deserted medieval village.[1]
STAMFORD, a township, in the parish of Embleton, union of Alnwick, S. division of Bambrough ward, N. division of Northumberland, 6 miles (N.E. by N.) from Alnwick; containing 90 inhabitants. It comprises 1,560 acres, of which 230 are rich old pasture: limestone and coal are both wrought on the estate, which is the property of the Earl of Tankerville. The village is small, and situated about a mile north-east from Rennington, Embleton lying to the north; it is also about midway between the coast and the road from Belford to Alnwick.
Extract from: A Topographical Dictionary of England comprising the several counties, cities, boroughs, corporate and market towns, parishes, and townships..... 7th Edition, by Samuel Lewis, London, 1848.
Northumberland
Embleton Parish, 1855
Rennington Civil Parish
Embleton Parish, 1848
Former Masons Arms, Stamford Cottages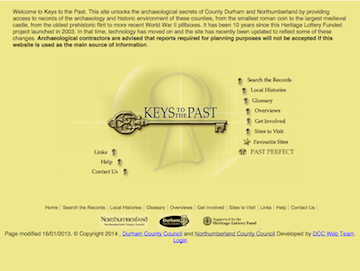 Stamford (Rennington)
- "This is the site of the deserted medieval village of Stamford. It was first recorded in the 13th century, but had declined by the 18th century. There were many earthwork …
---
Added by
Simon Cotterill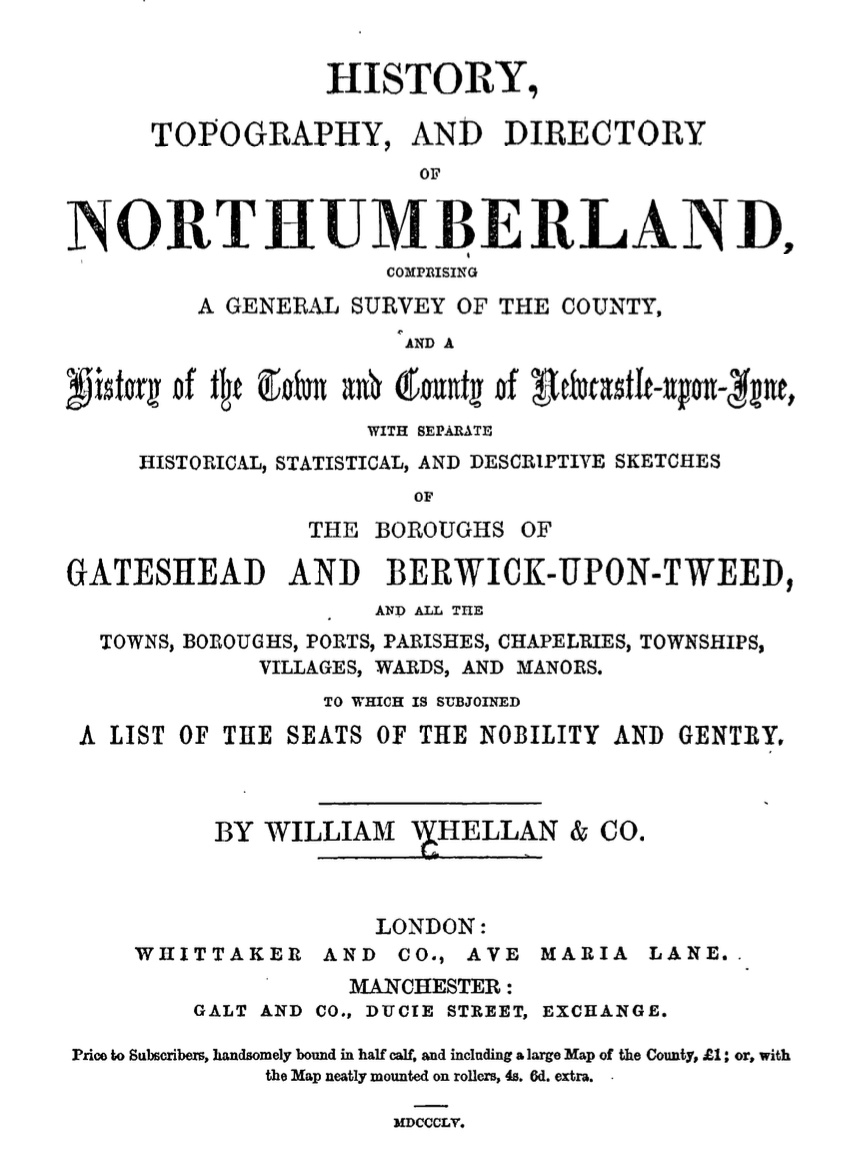 Embleton Parish, 1855
- Extract from: History, Topography, and Directory of Northumberland...Whellan, William, & Co, 1855. EMBLETON PARISH   EMBLETON parish comprises the chapelries of Rock and Rennington, and the townships of Broxfield, Brunton …
---