Topics > Education > Universities > Newcastle University > 'Spiral Nebula'
'Spiral Nebula'
The Spiral Nebula is a 10m tall sculpture designed by Geoffrey Clarke in 1962, which is located outside the Herschel Building at Newcastle University. The sculpture was commissioned to compliment the Herschel Building which was built for the Department of Physics, at a time of rapid scientific advances in space exploration. It was commissioned during the process of Kings College becoming the fully independent University of Newcastle in 1963. Clarke designed the sculpture with a waxed finish, but Sir Basil Spence, the architect of the Herschel Building, believed that it distracted attention from the new building. After a month, the sculpture was flame-blasted and painted grey.[1] By 2012 the condition of the sculpture was deteriorating, and the University drew up a conservation plan. The sculpture was restored to Geoffrey Clarke's original vision by his son, Jonathan Clarke, and Andrew Pawsey, son of Clarke's assistant back in 1962. The sculpture was Grade II listed in 2016, as a leading example of post-war public art.
Newcastle University
Herschel Building
Grade II Listed
1962
Historic Buildings and Monuments in Newcastle
Sculpture and Carvings 'Spiral Nebula', Herschel Building, University of Newcastle upon Tyne
---
Pinned by
Simon Cotterill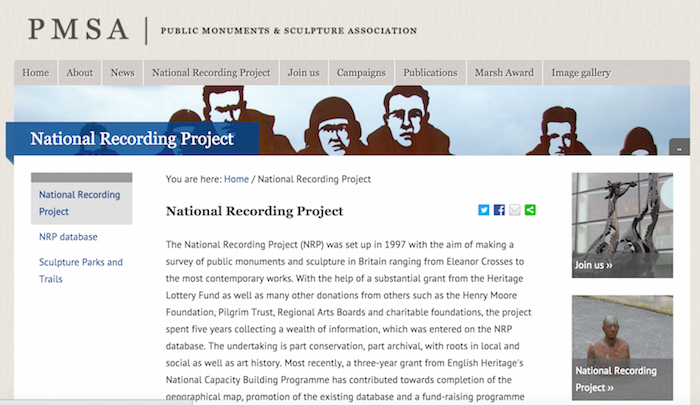 Spiral Nebula
- "..... 'Spiral Nebula' is the title commonly used for this work within the University, though 'Swirling Nebula' has also been given.(1) It stands in front of Newcastle University's Herschel physics …
---
Added by
Simon Cotterill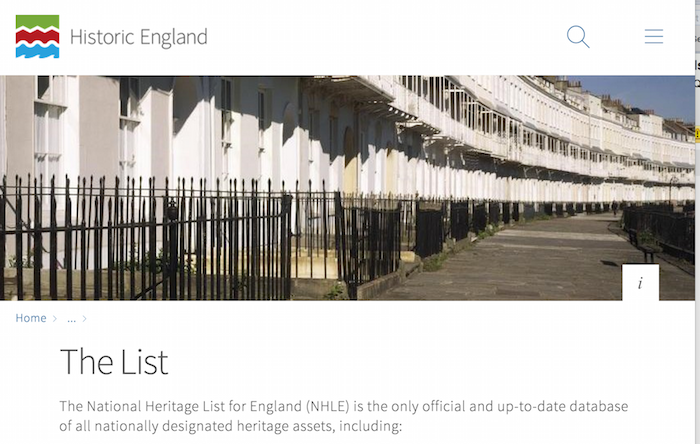 Spiral Nebula outside the Herschel Building, off Haymarket Lane, University of Newcastle, Newcastle upon Tyne - List Entry
- "....The Spiral Nebula, also known as the Swirling Nebula, was designed by the sculptor Geoffrey Clarke in 1962. It was commissioned by the architect, Sir Basil Spence, for the grounds …
---
Added by
Simon Cotterill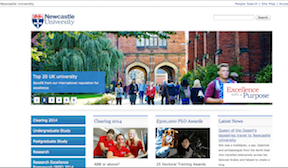 University sculpture receives listed status
- "....Spiral Nebula has the appearance of being constructed from wooden slats but Clarke used a pioneering technique to create it. Using aluminium rather than traditional bronze, Clarke adapted the long-established …
---
Added by
Simon Cotterill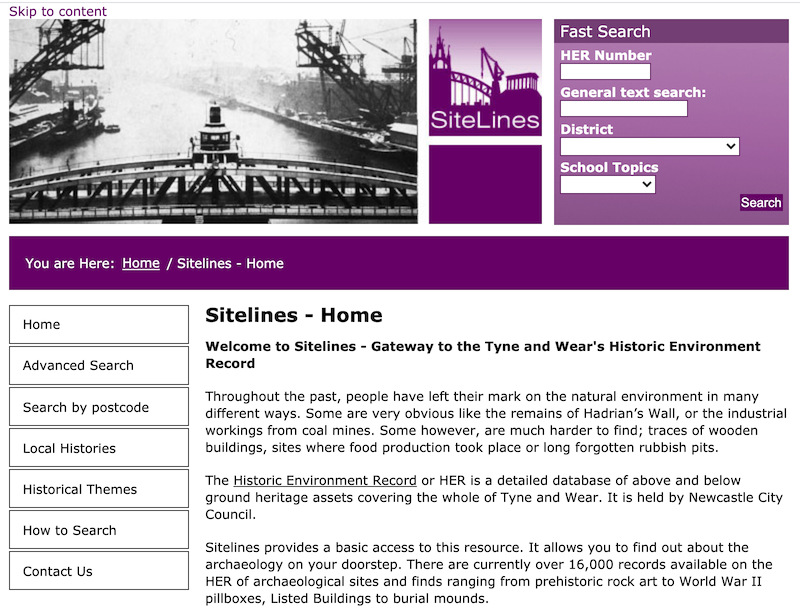 Tyne and Wear HER(11003): Newcastle, Newcastle University, 'Spiral Nebula'
- "1962 by Geoffrey Clarke. A grey painted steel spiral over 10m high. Next to the Herschel Physics Building. Commissioned by University of Newcastle upon Tyne."
---
Added by
Simon Cotterill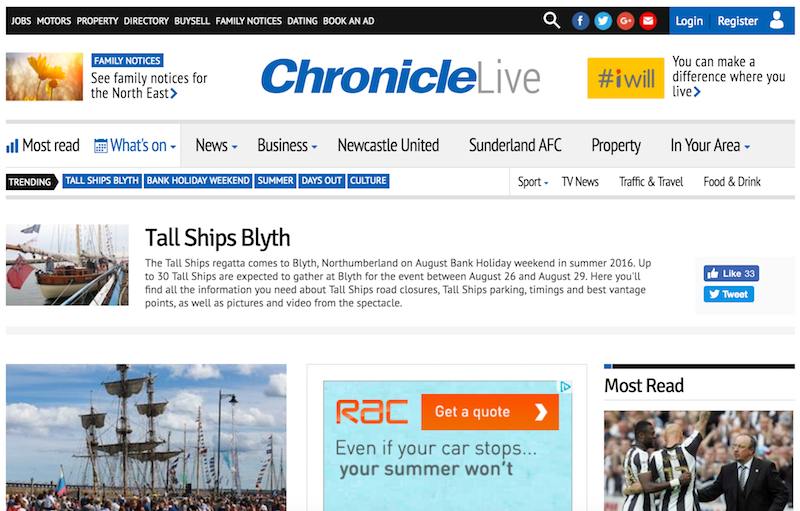 Newcastle sculpture which doubles as a Metro ventilation shaft among artworks to be listed
- Chronicle, 8th Sept 2016. article by Tony Henderson. "....A sculpture which doubles as a Metro system ventilation shaft and another serving as a tribute to mining disaster victims are among …
---
Added by
Simon Cotterill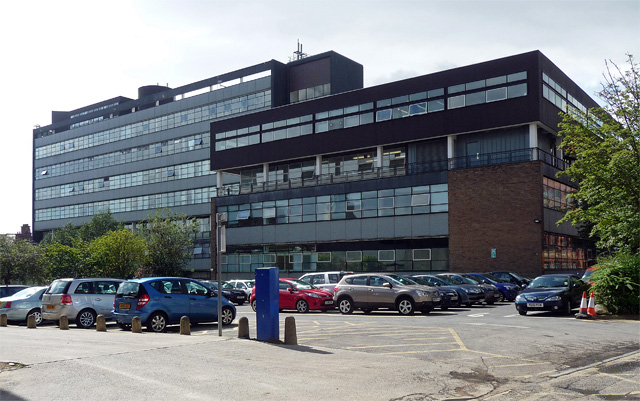 Herschel Building
- Overview Map Street View The Herschel Building at Newcastle University was built in 1962, designed by Sir Basil Spence, for what was then the Department of Physics of Kings College. …
---