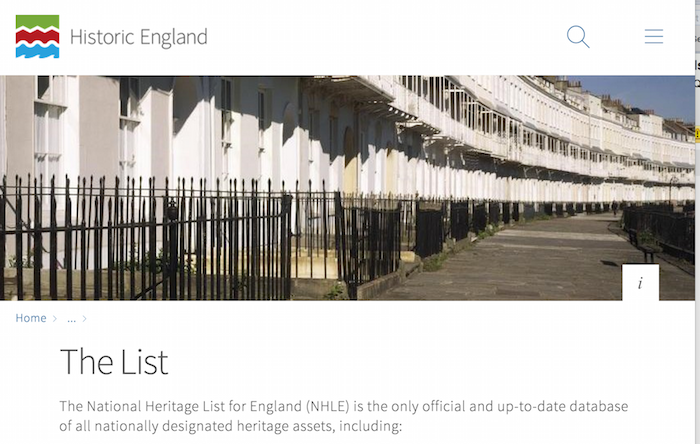 SOUTH AFRICAN WAR MEMORIAL IN WARD JACKSON PARK - List Entry
- "War memorial, 1905. Block of rough-hewn grey granite on a square base, upon three stone steps. South-east face : polished and inscribed with names of the fallen...."
---
Added by
Simon Cotterill
Second Boer War (1899-1902)
- Overview About the Second Boer War The Second Boer War was fought from 11the October 1899 until 31 May 1902 by the Britain against the Transvaal Republic and the Orange Free ...
South African War Memorial in Ward Jackson Park, Hartlepool
- Photograph taken 31 August 1999 © Mr Thomas Sample. "This war memorial was put up in 1905. One face is polished and inscribed with the names of the local men who ...
---
Added by
Simon Cotterill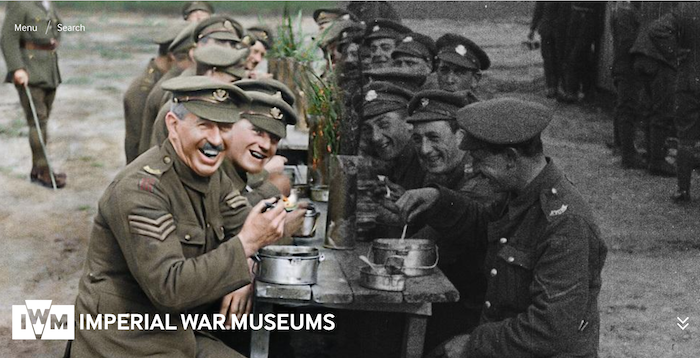 Men Of West Hartlepool Boer War
- Details about the memorial
---
Added by
Simon Cotterill
---