Topics > Northumberland > Shilvington
Shilvington
Shilvington is a hamlet in Northumberland, located by Shilvington Burn, about 4 miles south-west of Morpeth. This was the site of a larger village in medieval times; the remains of which are a Scheduled Monument.[1] Historically, Shilvington was part of the ancient Parish of Morpeth. Today, it forms part of Whalton Civil Parish.
SHILVINGTON, a township, in the
parish of Morpeth
, union and W. division of Castle ward, S. division of Northumberland, 5 miles (S. W. by S.) from Morpeth; containing 92 inhabitants. It was anciently a manor in the Merlay barony, and was the property of the knightly families of Gubium and Ogle, the connexion of the latter of whom with the place was revived in 1830, the Rev. J. Savile Ogle then purchasing the estate. The township is in the southern part of the parish, and comprises 1426 acres, of a good soil. The village is small, and pleasantly situated on the road from Saltwick to Whalton; here was a mill in the time of Henry III., and it is pretty certain that the village also had a chapel, though no remains of it exist.
Extract from: A Topographical Dictionary of England comprising the several counties, cities, boroughs, corporate and market towns, parishes, and townships..... 7th Edition, by Samuel Lewis, London, 1848.
Northumberland
Deserted Medieval Village
Morpeth, Historical Account, 1848
Whalton Civil Parish
Shilvington Burn
Shilvington Bridge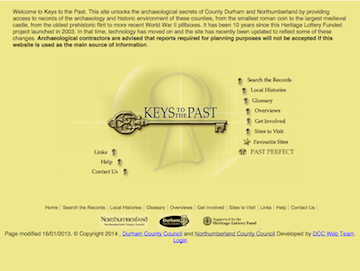 Shilvington
- "This is the site of the shrunken medieval village of Shilvington, which was first recorded in 1296. There are many earthwork remains of the early buildings. The earth platforms on …
---
Added by
Simon Cotterill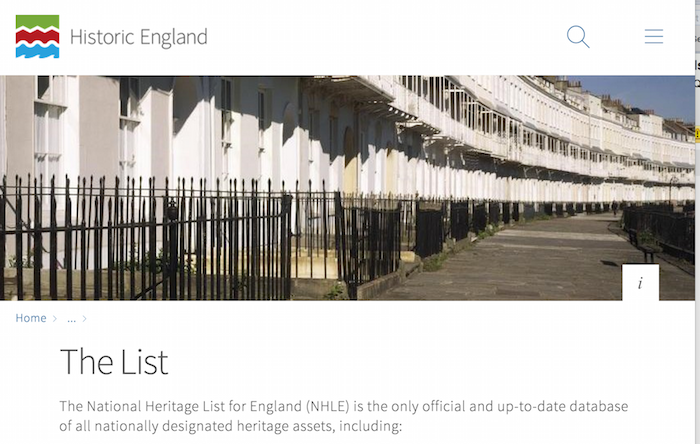 Deserted village at Silvington
- "The monument includes the remains of Shilvington medieval village, situated on level ground adjacent to Shilvington Burn. The remains of the village include sunken trackways, a number of enclosures, field …
---
Added by
Simon Cotterill
---