Topics > Tees Valley > School Aycliffe
School Aycliffe
School Aycliffe is a village, partly in County Durham and in the Borough of Darlington. It is located about ¼ mile south-west of Newton Aycliffe and ¾ mile north-west of Heighington. The village is divided by School Aycliffe Lane. The north side is the older part of the village and is in Great Aycliffe Civil Parish in County Durham. The 'Chestnuts' housing estate on the south side is in the Civil Parish of Heighington, and part of the Borough of Darlington. Historically, School Aycliffe was part of the ancient Parish of Heighington in County Durham.
AYCLIFFE, SCHOOL, a township, in the parish of Heighington, union of Darlington, S.E. division of Darlington ward, S. division of the county of Durham, 7½ miles (N. by W.) from Darlington; containing 25 inhabitants. This place, anciently called Scholacley, gave name to a resident family, of whom John de Scholacley died in 1350; it was a manor belonging to the Nevills, and was granted in 1411 by Lord Nevill to Robert De Binchester, to be held of the bishop by military service, suit at the head courts of the county, and a payment yearly to the Durham exchequer. The vicarial tithes have been commuted for £74. 16.
Extract from: A Topographical Dictionary of England comprising the several counties, cities, boroughs, corporate and market towns, parishes, and townships..... 7th Edition, by Samuel Lewis, London, 1848.
School Aycliffe is a village located in County Durham, England. It is situated a short distance to the west of Newton Aycliffe and to the east of Heighington. The name derives from a Viking called Scula who owned land in this part of South Durham.
School Aycliffe is split into two by the road named School Aycliffe Lane. The north side has the older, original village. This is under the remit of Durham County Council (between 1974 and 2009, it was part of the Borough of Sedgefield) and part of the parish of Great Aycliffe. The School Aycliffe Wetlands is a wildlife habitat site which is situated behind this village. The southern side is a new housing estate named 'The Chestnuts', and under the remit of the Borough of Darlington and part of the parish of Heighington. The now closed Aycliffe Hospital, a mental health institute, was located here before the estate was built. The father of comedian, writer and actor Mark Gatiss worked at the hospital, and became the inspiration for a number of ideas used by Gatiss in the TV show The League Of Gentlemen. For some unknown reason, Winterton Hospital, in the same district of Sedgefield, is always wrongly cited as the inspiration, but this is completely inaccurate. Gatiss went to primary school in nearby Heighington, and has no connection to the village of Sedgefield at all.
Text from
Wikipedia
, available under the Creative Commons Attribution-ShareAlike License (accessed: 18/05/2020).
Visit the page:
School Aycliffe
for references and further details. You can contribute to this article on Wikipedia.
Tees Valley
Heighington Parish, 1848
Great Aycliffe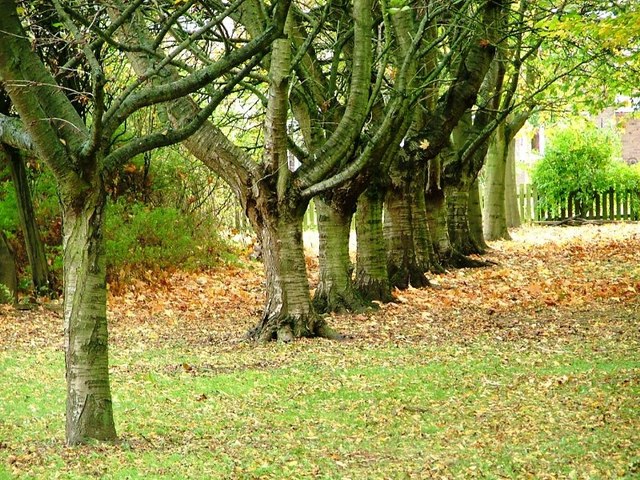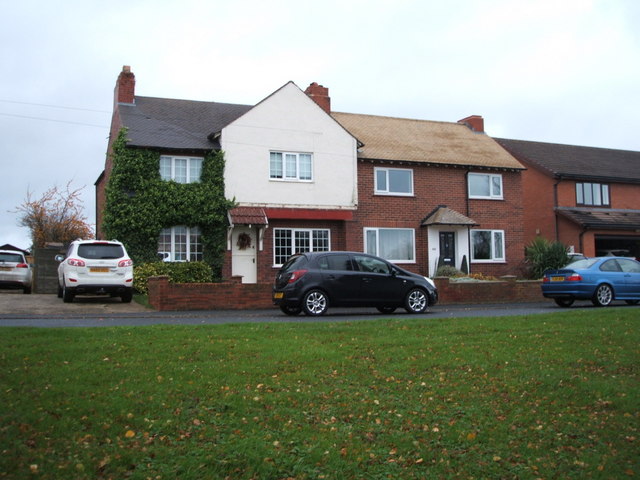 ---