Topics > Northumberland > Rothbury > Old Motor House (Rothbury Garage)
Old Motor House (Rothbury Garage)
Rothbury Garage (now 'The Old Motor House') is located on Town Foot in Rothbury. It is a rare surviving, and relatively unaltered, pre-First World War garage. It was built by John T. Lee in 1913, at a time when only a wealthy people had motor cars. Rothbury Garage is Grade II listed on the National Heritage List for England.[1] During the second World war the garage was requisitioned by the army who used it as a tank park, ammunition store and a bakery! Jon Radgick, a classic car enthusiast, bought Rothbury Garage in 2000, which now specialises in servicing, restoring and other services for older cars.[2] The front middle bay of the building hosts a shop called 'Pots & Paws'.
Rothbury
1913
Driving
Historic Buildings and Monuments in Rothbury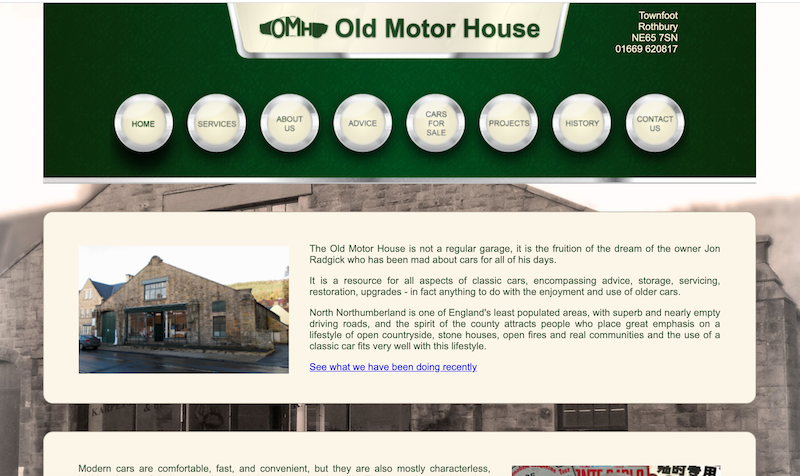 Old Motor House
- "The Old Motor House is not a regular garage, it is the fruition of the dream of the owner Jon Radgick who has been mad about cars for all of ...
---
Added by
Simon Cotterill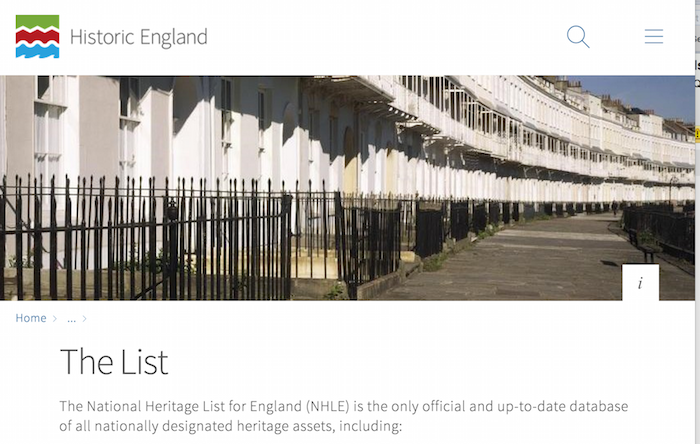 ROTHBURY MOTORS GARAGE - List Entry
- "Garage, dated 1913 with initials J.T.L. Rock-faced front and dressings, snecked stone returns; Welsh slate roof with glazed sections and red tile cresting. 2 storeys. Broad 3-bay gabled ...
---
Added by
Simon Cotterill
---