Quickburn Grange
Quickburn Grange is a hamlet in the parish of Satley, County Durham, situated near Quick Burn (stream). It is located about 11 miles west of Durham and 4 miles south of Wolsingham. There is a distinctive chinmey, located in the middle of a field near Quickburn Grange, which one belonged to a 19th century saw mill - the area used to be extensively woodland.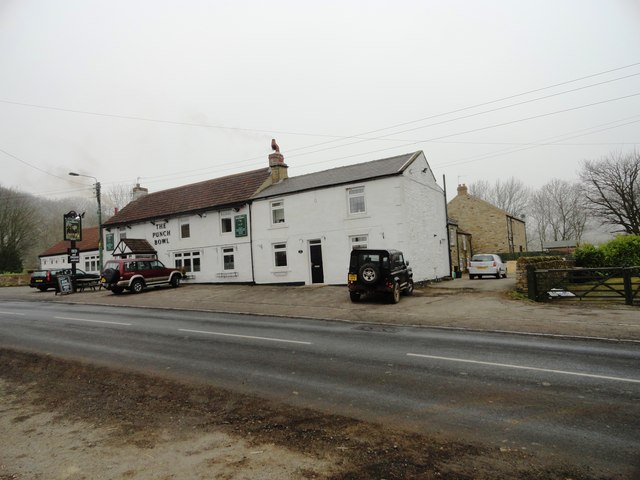 Satley, County Durham
- Overview About Saltley Map Street View Parish   Satley is a village and civil parish in County Durham, England, with a population of 292 in 2001, falling to 282 at ...
---