Topics > Newcastle City Centre > Chares > Pudding Chare
Pudding Chare
A narrow winding lane (or chare), which runs from the Bigg Market to Neville Street. "There are a number of interpretations for the use of the word "Pudding". It could be a reference to black pudding, sold in the Flesh Market, or to the hidden stream of High or Pow Dene, or to the intestine-like quality of the winding lane. It is possibly more likely that it evolved to describe the muddy surface of a lane. Pudding Chare is of some age as grants and leases for properties in this street exist from the C13 and C14. First documentary reference to Pudyngchare is in 1333." (T&W SiteLines)
Extract from Eneas Mackenzie, Historical Account of Newcastle-Upon-Tyne Including the Borough of Gateshead. Mackenzie and Dent, Newcastle-upon-Tyne, 1827.
---
Pudding Chare. This street, according to Bourne, was anciently called Budding Chare. It leads to the Bigg Market, but is narrow, dirty, and inconvenient for carriages. It communicates with a foot-way, called Gravesend Walk, that runs along the south side of St. John's church-yard, by another little street, named anciently St. John's Chare, but now Rosemary Lane. St. Mary's Hospital stands opposite to the south end of this lane.
Chares
Collingwood Street
Bigg Market
Neville Street 061899:The Printer's Pie Pudding Chare Newcastle upon Tyne; Malcolm Maybury; 1995
---
Pinned by
Simon Cotterill
026283:Pudding Chare Newcastle upon Tyne; Unknown photographer; 1929
---
Pinned by
Simon Cotterill
013732:The Printer's Pie Pudding Chare Newcastle uon Tyne1964
---
Pinned by
Simon Cotterill
Bigg Market
- Overview About Map Street View Bigg is distinct variety of barley which was grown in the North of England and Scotland, it was one of the main crops, grown since ...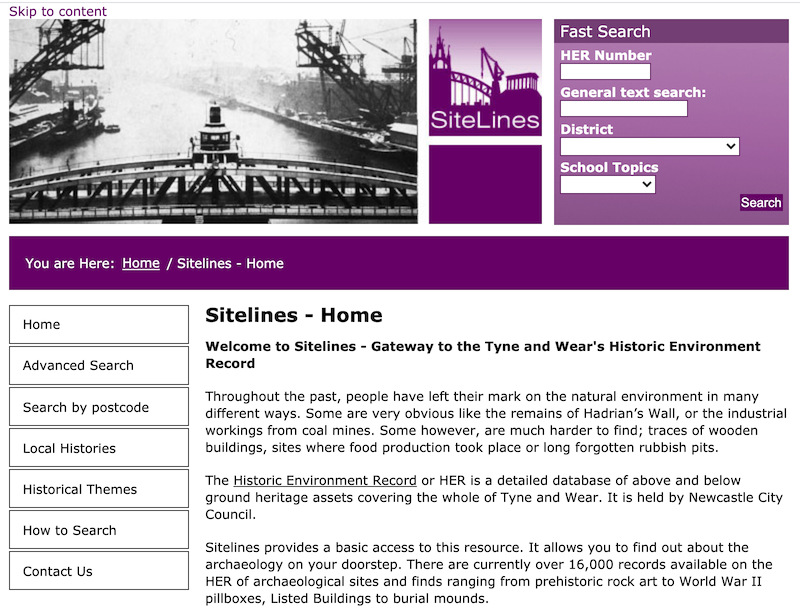 Tyne and Wear HER(6499): Newcastle, Pudding Chare
- "The origin of this attractive street name is uncertain. "Chare" is a term for a narrow winding lane in use in northern towns, especially in Newcastle. The word probably derives ...
---
Added by
Simon Cotterill
Neville Street
- Overview Street View Neville Street in Newcastle was built in 1835 to connect Collingwood Street with Scotswood Road, as part of the 19th Century redevelopment of the city centre[1]. In building the street, a ...
---