 021559:Princess Square Central Newcastle Upon Tyne 1971
---
Pinned by
Simon Cotterill
054576:Central Library Princess Square Newcastle upon Tyne Signey James 1967
---
Pinned by
Simon Cotterill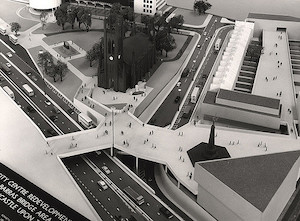 City in the Sky - 1960's vision for Newcastle
- In the 1960's and early 1970's the 'city in the sky' vision was to separate out traffic from pedestrians. With increasing car ownership, towns and cities were becoming dominated by ...
Newcastle Central Library
- Building of the Free Library (later known as Central Library) on New Bridge Street began in 1881; the medieval Carliol Tower was demolished to make way for the library. In turn ...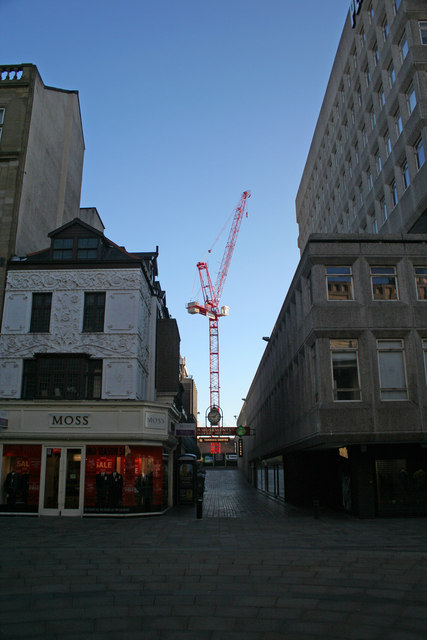 ---