Topics > County Durham > Preston-le-Skerne
Preston-le-Skerne
Preston-le-Skerne is a hamlet in County Durham, located near the River Skerne and about a mile east of Newton Aycliffe. Preston-le-Skerne is part of the civil parish of Mordon.
Extract from: A Topographical Dictionary of England comprising the several counties, cities, boroughs, corporate and market towns, parishes, and townships..... 7th Edition, by Samuel Lewis, London, 1848.
PRESTON-LE-SKERNE, a township, in the parish of Aycliffe, union of Sedgefield, S. E. division of Darlington ward, S. division of the county of Durham, 7 miles (N. by E.) from Darlington; containing 131 inhabitants. The township comprises 2610 acres of arable, meadow, and pasture land, of which the soil is poor. The De la Poles, earls of Suffolk, had some lands with free warren here. The main line of the Clarence railway passes through the township, and the village is on the road from Aycliffe to Mordon. The tithes have been commuted for £174. 5., whereof £70 are payable to the vicar.
County Durham
Newton Aycliffe
River Skerne
Mordon
Mordon Civil Parish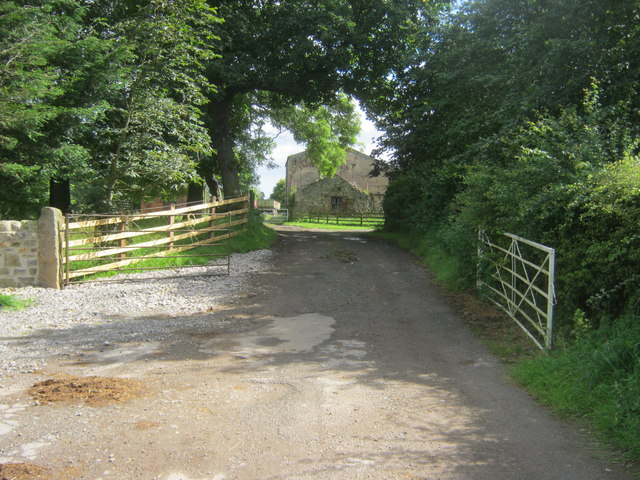 River Skerne
- The Skerne is a tributary of the River Tees which flows through County Durham. The River Skerne is about 40 km long and begins in the hills near Trimdon and …
Newton Aycliffe
- Overview About Newton Aycliffe Map Street View Newton Aycliffe is a town located about 5 miles north of Darlington in County Durham. It was established as New Town Aycliffe on 19th …
Mordon
- Overview Map Street View Mordon is a village and civil parish in County Durham. The village is located about 3 miles east of Newton Aycliffe and 3 miles south-west of …
---