Topics > Northumberland > Ellingham > Pack Horse Inn, Ellingham
Pack Horse Inn, Ellingham
The Pack Horse is a traditional country pub in Ellingham, Northumberland. The building is documented on a tithe map in 1809, but may be older. It is said to have been where pack horses used to transport wool to the fulling mills and for export to the coastal harbours. Limestone was also carried by pack horse from local quarries to be crushed and spread on the fields as fertiliser.[1] The Pack Horse Inn is on the heritage 'local list'.
Ellingham
Historic Buildings and Monuments in Ellingham CP
Public Houses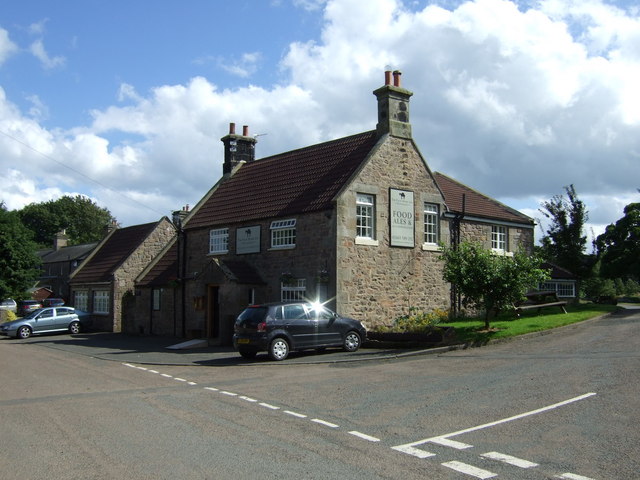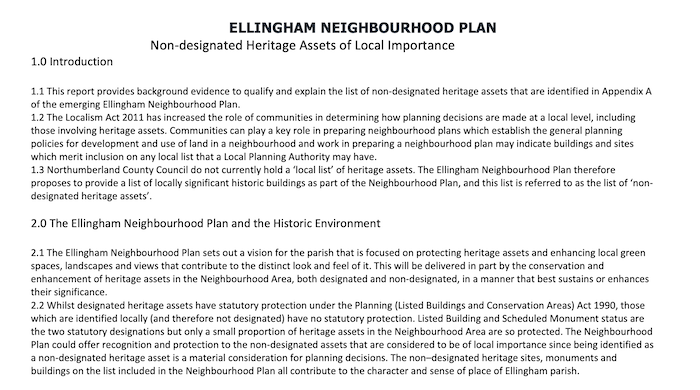 Non-designated Heritage Assets of Local Importance
- March 2019. "This report provides background evidence to qualify and explain the list of non-designated heritage assets that are identified in Appendix A of the emerging Ellingham Neighbourhood Plan. The ...
---
Added by
Simon Cotterill
---