Topics > Historical Periods > 21st Century > 2000s > 2009 > Opening of the new Blyth Market, 2009
Opening of the new Blyth Market, 2009
Following a £3 million refurbishment Blyth Market was officially reopended on the 14th March 2009. The refurbishement included new paving, seating, lighting, a new water feature, and a stainless steel column designed by Simon Watkinson to represents the town's coal mining heritage and history as a wartime submarine base.
2009
Blyth Blyth
- Overview History Map Blyth is a costal town and port in Northumberland situated by the River Blyth approximately 13 miles north east of Newcastle. The port of Blyth dates back …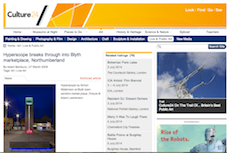 Hyperscope breaks through into Blyth marketplace - Culture24
- Article by Adam Bambury (Culture24, 27 March 2009) about 'Hyperscope' by Simon Watkinson at Blyth town centre's market place.
---
Added by
Simon Cotterill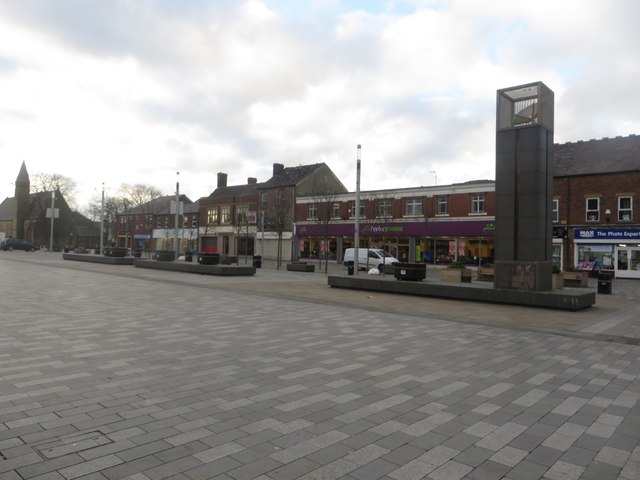 ---