Old Pant, Longframlington
This distinctive water pant with a stone lion is located at the junction of Front Street and Church Street in Longframlington, Northumberland. It was built in 1911 to commemorate the coronation of King Geoge V and is inscribed 'GEORGE V AND QUEEN MARY JUNE 22ND 1911'. The pant is Grade II listed. Pant on Junction of Front Street with Church Street, Longframlington
---
Pinned by
Simon Cotterill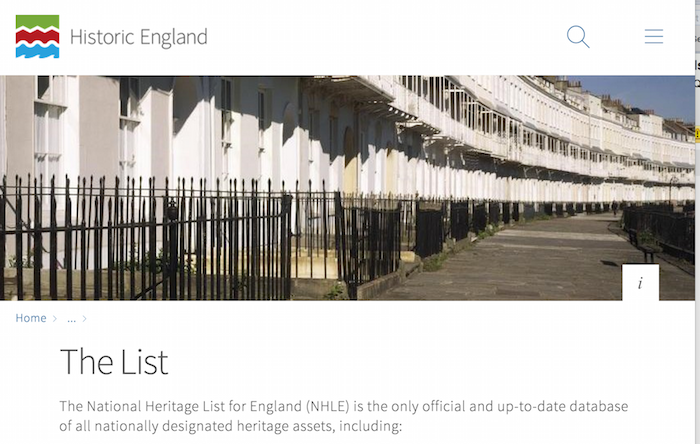 PANT ON NORTH OF JUNCTION WITH CHURCH STREET - Longframlington
- "Pant, 1911, to commemorate Coronation. Cut stone. Rusticated square shaft on moulded plinth carrying moulded cap with lion couchant; above tap (removed) on shaft is inscription 'GEORGE V AND QUEEN ...
---
Added by
Simon Cotterill
---