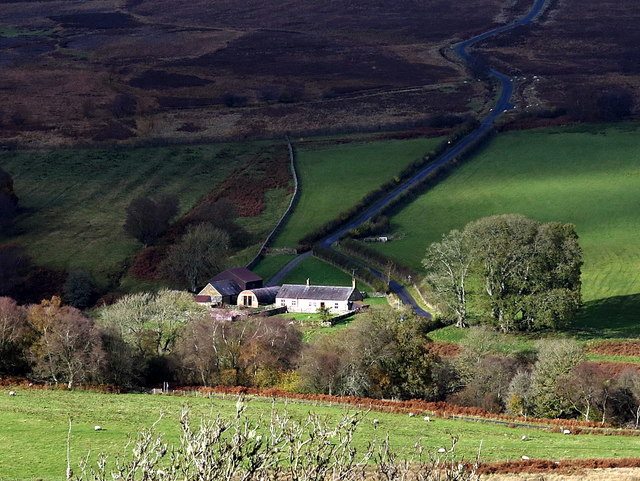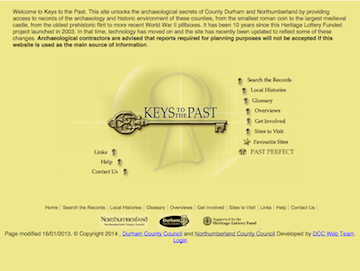 North Yardhope deserted medieval village (Harbottle)
- "The village of North Yardhope is mentioned in medieval documents, but no trace of it remains today. The exact location of the village is not known...."
---
Added by
Simon Cotterill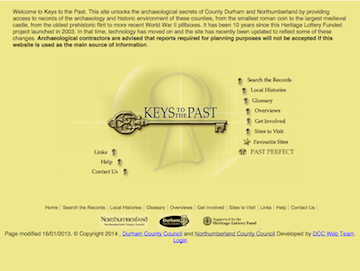 North Yardhope ironstone workings (Harbottle)
- "Slag heaps show that ironstone was smelted here before the 19th century...."
---
Added by
Simon Cotterill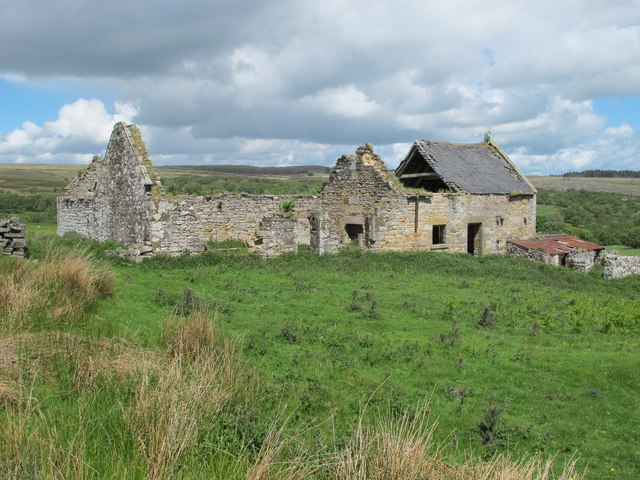 South Yardhope
- South Yardhope was the site of a farm, now in ruins, in Harbottle Civil Parish, Northumberland.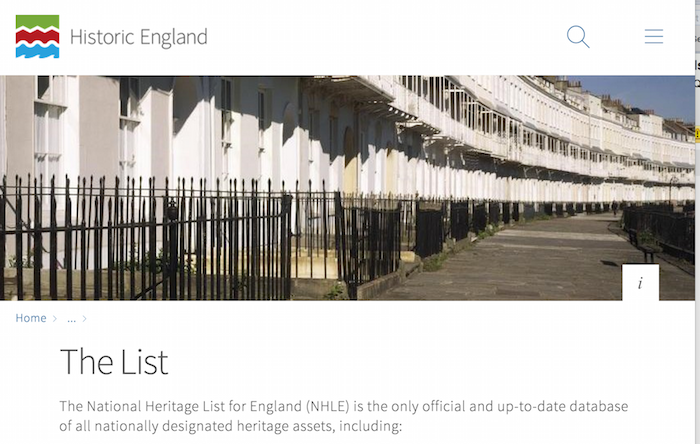 Roman camp, 1.58km west of North Yardhope
- ".....Despite some damage by land drains, the Roman temporary camp at Yardhope survives well. It is one of a network of camps in Redesdale associated with Dere Street and the ...
---
Added by
Simon Cotterill
---