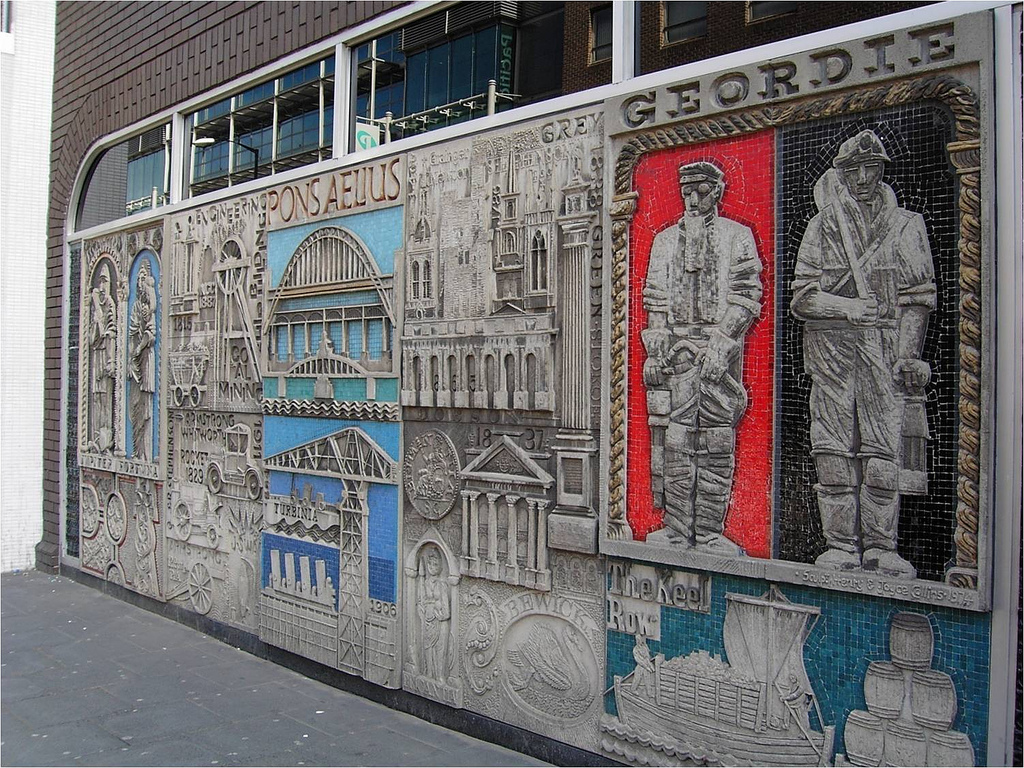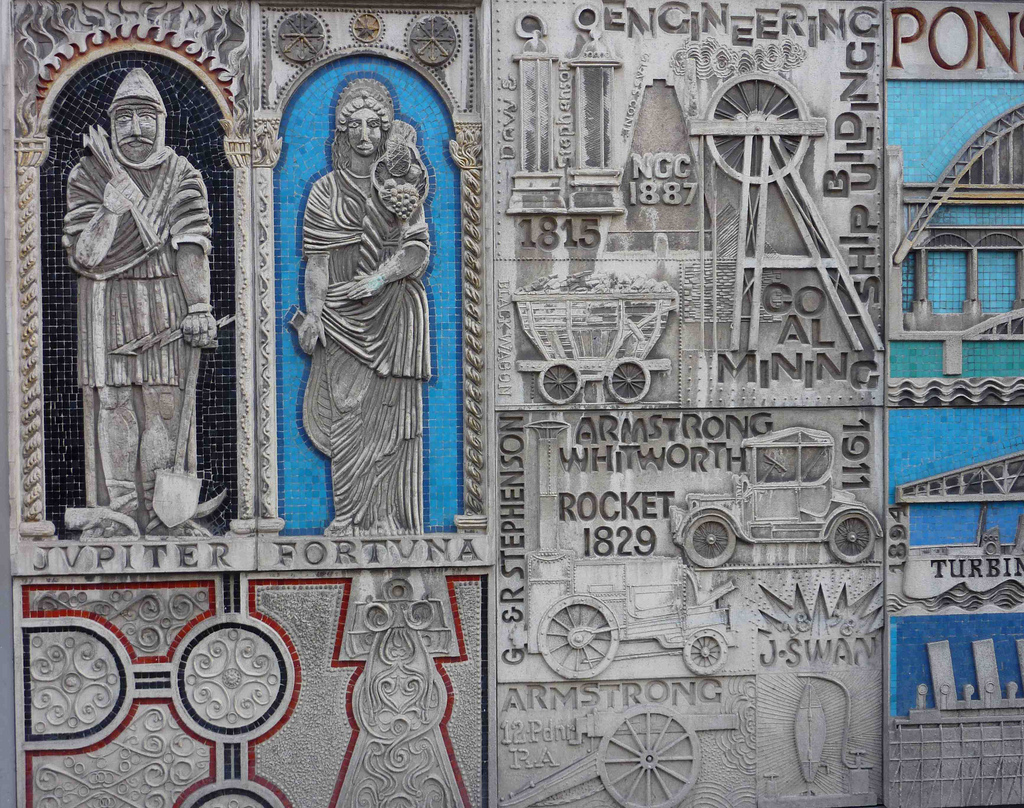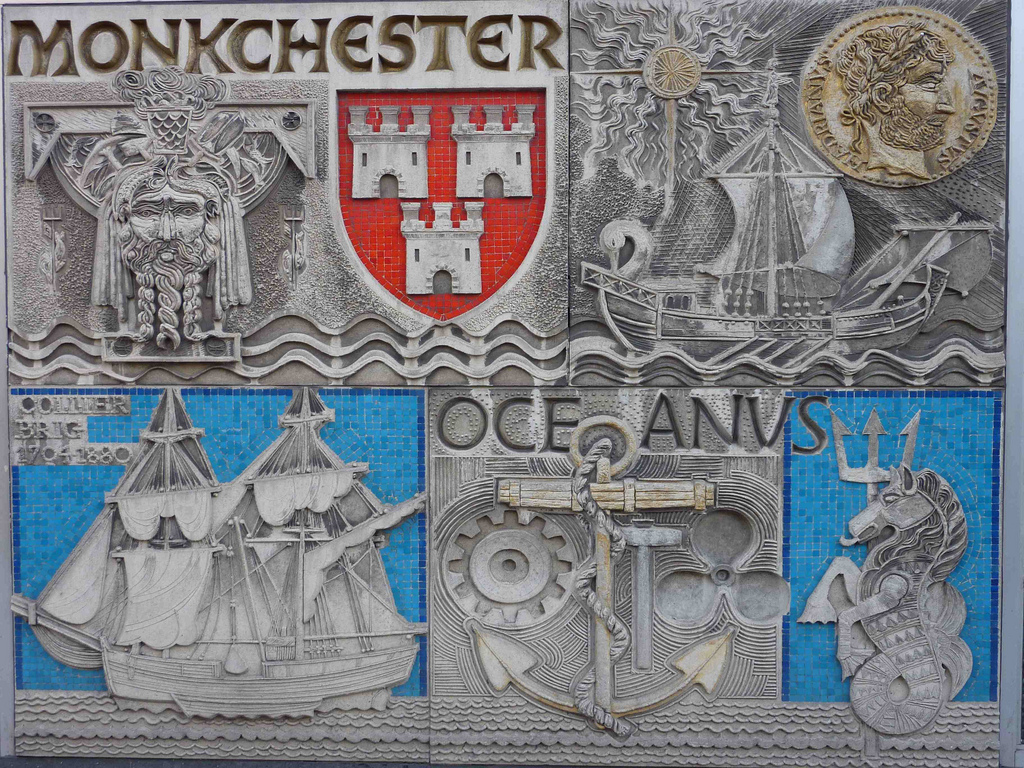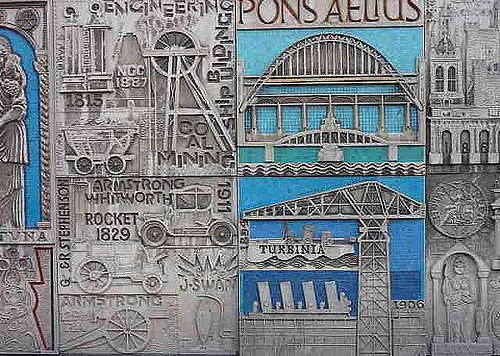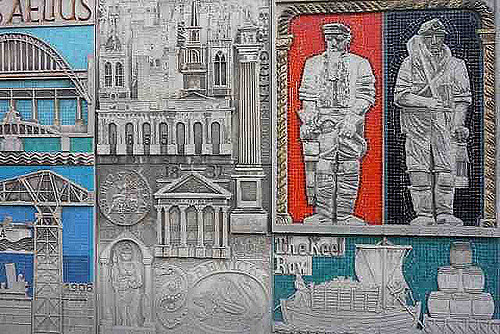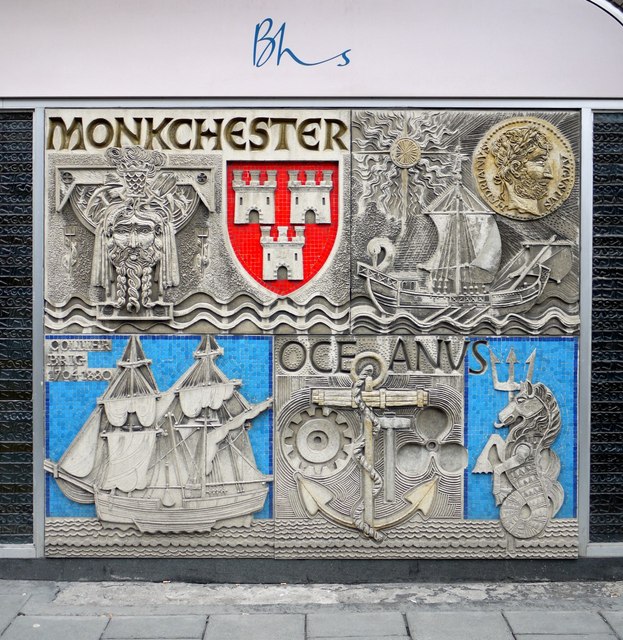 'Newcastle Through The Ages', Northumberland Road
---
Pinned by
Simon Cotterill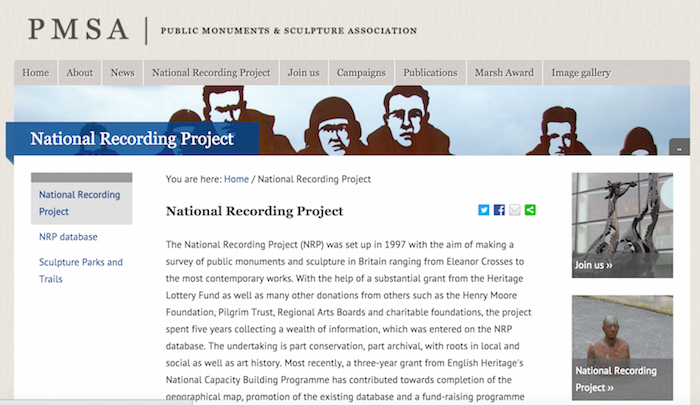 https://www.vads.ac.uk/digital/collection/PMSA/id/1422/rec/1
- "Moulded to a depth of about 5cm, two relief panels containing a wealth of local historical detail, set into the shopping complex wall. The left panel contains the following inscriptions ...
---
Added by
Simon Cotterill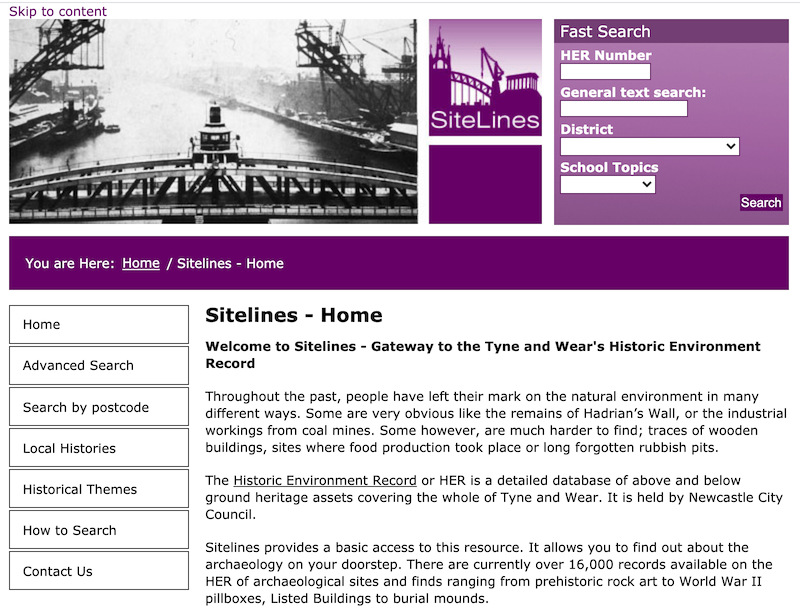 Tyne and Wear HER(10896): Newcastle, Northumberland Street, BHS, wall relief
- "1974 by Henry and Joyce Collins, who have work on the Post Office Tower in London. This wall relief (called 'Newcastle Through The Ages') on the north elevation of British ...
---
Added by
Simon Cotterill
'Newcastle Through The Ages', Northumberland Road
---
Pinned by
Simon Cotterill
---