Topics > Northumberland > Monks House, Northumberland
Monks House, Northumberland
Monks House is a hamlet on the Northumberland coast, located roughly half way between Seahouses and Bambrough, situated between the dunes, where Ingram Burn and Clashope Burn enter the sea. In 1257, Henry II granted the monks of the Farne Islands a plot of land here on which they built a granary / storehouse; the building was called Monk's House. It has also been known as Brock Burn House. By the late 18th century Monks House was an important base for sea fishing, with many cobles used in the herring and white fisheries trade. Most of the buildings seen here today, date from the 19th century, at that time, one of the buildings was a tavern called St Cuthbert's Inn.[1]
MONKHOUSE, an extra-parochial place, in the union of Berwick-upon-Tweed, in Islandshire, N. division of Northumberland; containing 16 inhabitants.
Extract from: A Topographical Dictionary of England comprising the several counties, cities, boroughs, corporate and market towns, parishes, and townships..... 7th Edition, by Samuel Lewis, London, 1848.
Northumberland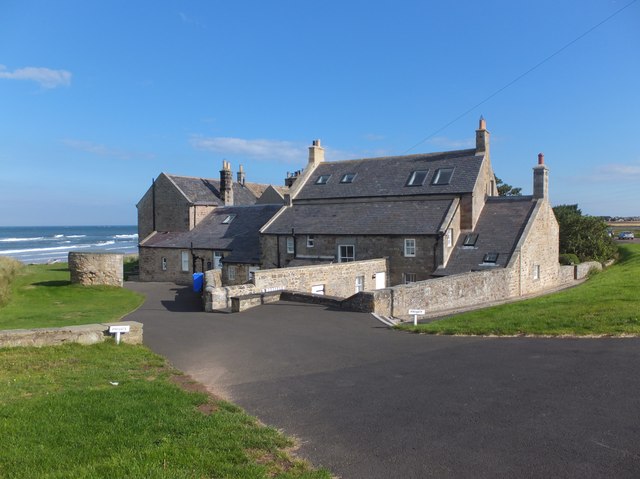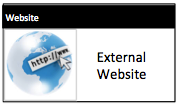 Two Forgotten Northumberland Fishing Places - Monk's House
- "Monk's House, sometimes known as Brock Burn House, lies on the shore about a mile north of Seahouses. There has been a building here since the thirteenth century, when a …
---
Added by
Simon Cotterill
---