Topics > Northumberland > Molesden
Molesden
Molesden is a hamlet in Northumberland, located about 3 miles south-west of Morpeth and 2 miles from Mitford. Molesden Burn flows by the settlement before it joins the River Wansbeck. Historically Molesden was a township in the ancient parish of Mitford. Today, Molesden forms part of Meldon Civil Parish.
MOLESDEN, a township, in the parish of Mitford, union of Morpeth, W. division of Castle ward, S. division of Northumberland, 3½ miles (W. by S.) from Morpeth; containing 40 inhabitants. This township, which takes its name from its situation on the Moles burn, has been for nearly five centuries the property of the Mitford family. It comprises 683 acres; 72 are woodland, and the remainder is arable, the soil being well adapted for the growth of wheat and oats. The land to the south of the village, formerly an open moor, has for several years been under good cultivation. The village is pleasantly seated on the road from Meldon to Mitford, and on the bank of the Mole, which falls into the river Wansbeck at a short distance below it.
Extract from: A Topographical Dictionary of England comprising the several counties, cities, boroughs, corporate and market towns, parishes, and townships..... 7th Edition, by Samuel Lewis, London, 1848.
Northumberland
Meldon Civil Parish
Molesden Burn
Mitford Parish, 1848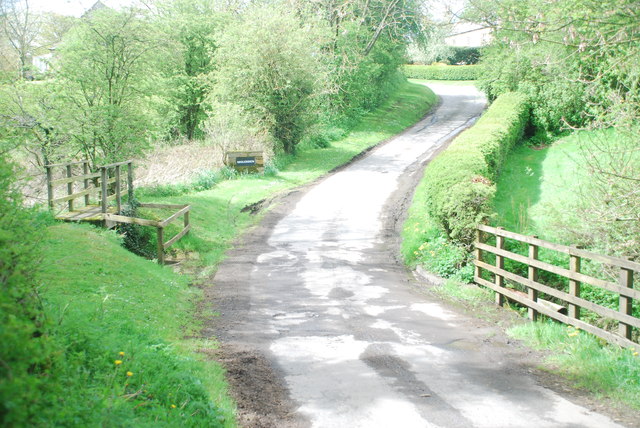 Railway bridge on disused line south of Molesden, Northumberland
---
Pinned by
Simon Cotterill
---