Topics > Windermere > Westmorland and Furness > Alston > Mill Burn, Mill Races and Fairfield Dam
Mill Burn, Mill Races and Fairfield Dam
Mill Burn was a fast flowing stream which flowed through Alston and joined the River Nent shortly before it's confluence with the River South Tyne. It was the water power of the burn which was used for multiple corn mills. A mill at Alson was first documented in 1315 and it is thought likely that this was on Mill Burn.[1] High Mill, off Front Street, was built in 1767 by John Smeaton. Low Mill was built in the 1770s (demolished in the 20th century) and was located where Station Road now crosses Mill Burn.
The flow of water was heavily modified; water was channelled from a dam at High Fairhill (which can still be seen in Fairfield Park); pipes and channels beneath the town ('the Mill Race") fed water to power the mills. On the 8th July 1860, work commenced to lay new water pipes to the High Mill; the water was controlled so that the Mill Race could be diverted from the Mill Burn when necessary by turning a valve.[2]
Overburn (historically known as Back o' the Burn) is a street which arcs along part of the couse of the culverted (covered) Mill Burn. The Back o' the Burn area wasn't shown on Fryer & Hilton's 1775 map of Alston - suggesting the area wasn't developed until after that date, and the buildings here date fom the 19th century and later.[3] Back o' the Burn once housed a candle factory (tallow), slaughterhouse and baker as well as a blacksmith's and a saw yard - it is now a primarily residential area.[4]
Alston
River Nent
High Mill, Alston
High Mill, Alston
- Overview Map Street View - Front Street View - Rear High Mill off Front Street in Alston was originally built as a water-powered corn mill in 1767, by the eminent …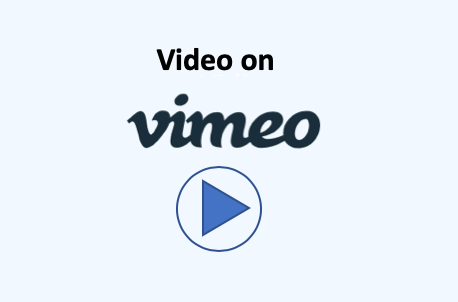 Back O' The Burn, Alston
- Video - Simon Danby "Often also called Overburn nowadays, Back O' The Burn remains a fascinating part of our small town. It housed a candle factory (tallow), slaughterhouse and baker …
---
Added by
Simon Cotterill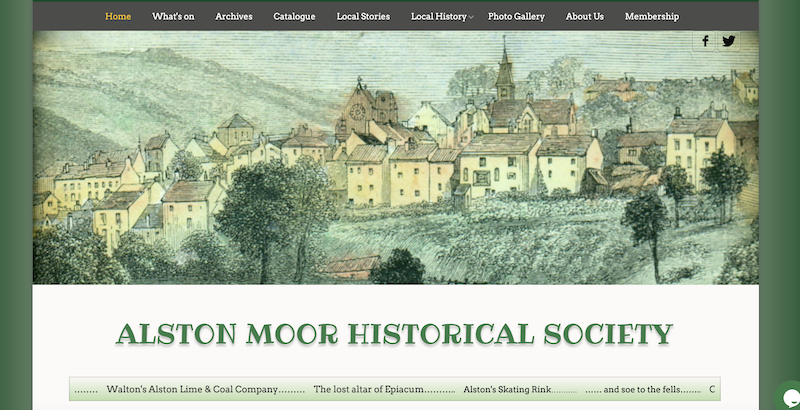 Story No 50: The High Mill
- ".....John Smeaton's expertise with water power made him the obvious choice when the lords of the manor, the Greenwich Hospital, looked for an engineer to rebuild the corn mill. Folios …
---
Added by
Simon Cotterill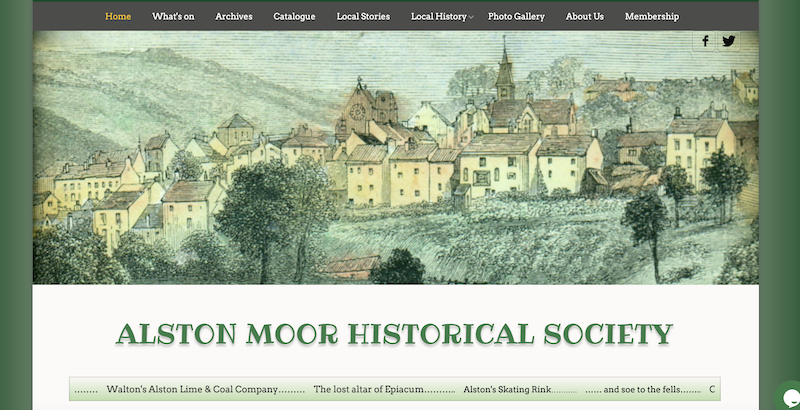 Story No 51: The Evolution of the town of Alston
- ".... there has probably been a church on the site of St. Augustine's since before the middle of the twelfth century, when King Henry II gave his 'clerk' Galfrid to …
---
Added by
Edmund Anon High Mill, Alston
- Overview Map Street View - Front Street View - Rear High Mill off Front Street in Alston was originally built as a water-powered corn mill in 1767, by the eminent …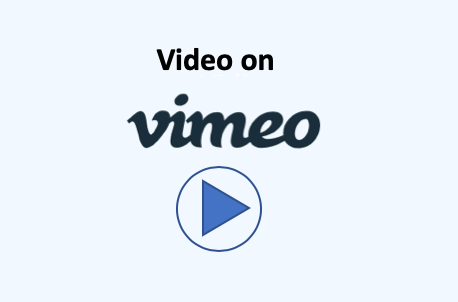 Back O' The Burn, Alston
- Video - Simon Danby "Often also called Overburn nowadays, Back O' The Burn remains a fascinating part of our small town. It housed a candle factory (tallow), slaughterhouse and baker …
---
Added by
Simon Cotterill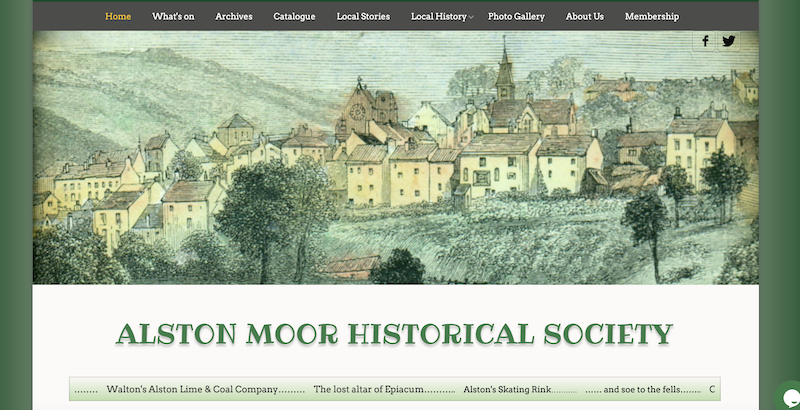 Story No 50: The High Mill
- ".....John Smeaton's expertise with water power made him the obvious choice when the lords of the manor, the Greenwich Hospital, looked for an engineer to rebuild the corn mill. Folios …
---
Added by
Simon Cotterill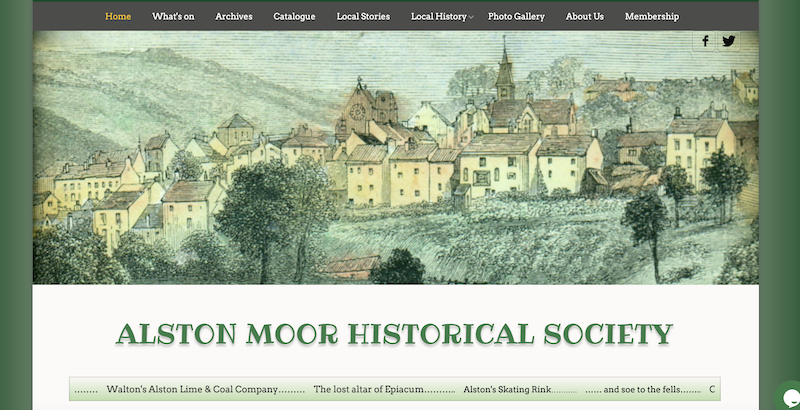 Story No 51: The Evolution of the town of Alston
- ".... there has probably been a church on the site of St. Augustine's since before the middle of the twelfth century, when King Henry II gave his 'clerk' Galfrid to …
---
Added by
Edmund Anon
---