Topics > Northumberland > Middle Newham > Middle Newham deserted medieval village
Middle Newham deserted medieval village
Middle Newham was a much larger village during Medieval times. There are earthwork remains of at least eight properties; the village is bounded on the north and south by ridge and furrow (medieval ploughing). The remains of the deserted medieval village are a Scheduled Monument.
During 1242 the area of Middle Newham lay within the barony of Whalton. In 1296 the Lay Subsidy recorded ten taxpayers within the village and in 1569 historical records show that Newham comprised seven tenements and an eighth that had either fallen out of use or had been amalgamated with another. By 1594 customary tenure had been abolished and the township converted into two demesne holdings. Soon after 1608 the tenants were enfranchised at freeholders.
The monument includes the remains of a deserted village of medieval date, situated on a slight ridge over looking Cadgers Burn to the south. The monument is divided into two separate areas of protection located on either side of the road which runs through Middle Newham. To the north of the road and aligned on it are remains of a row of crofts with associated buildings representing about eight tenements, all of which are preserved as earthworks. The crofts are bounded on the north side by a continuous bank. To the south of the road are further earthwork remains, which include the route of a disused trackway that acted as a back lane for the village.
Historic England, extract from Scheduling
Middle Newham
Historic Buildings and Monuments in Belsay Civil Parish
Middle Newham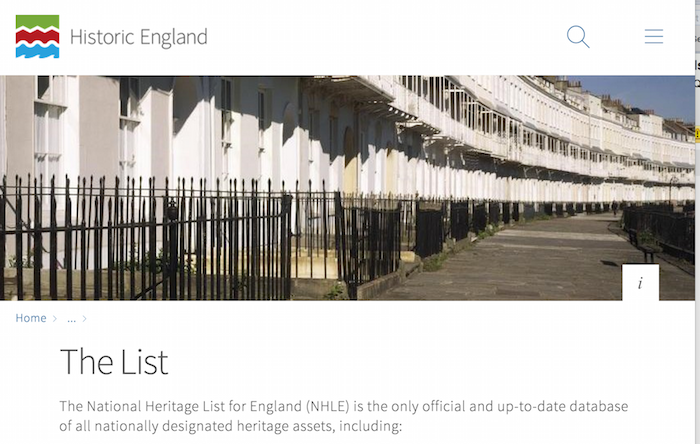 Middle Newham deserted village - List Entry
- "...The remains of Middle Newham medieval settlement are well-preserved as earthworks which include a significant proportion of the layout of the village. The degree of preservation indicates that the monument …
---
Added by
Simon Cotterill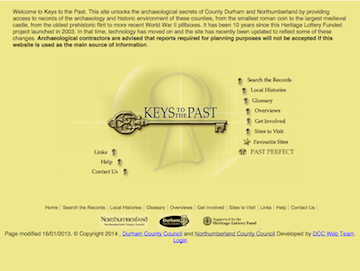 Middle Newham deserted village (Belsay)
- "Middle Newham was once a much larger village. Today it only exists as a few farms. The village was next to Middle Newham farmhouse. Earthworks can be seen running parallel …
---
Added by
Simon Cotterill
Middle Newham
- Overview Map Street View Middle Newham is a farm / hamlet in Northumberland, located about 1½ miles south of Belsay. In medieval times, there was a more substantive village here, …
---