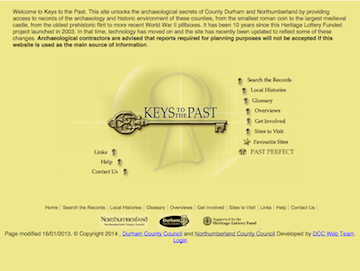 Shilford former medieval hamlet (Broomhaugh and Riding)
- "Medieval settlement is documented at Shilford from 1296 when there were two taxpayers. It was described as a hamlet in 1318 and was devastated by the Scots in 1346. In ...
---
Added by
Simon Cotterill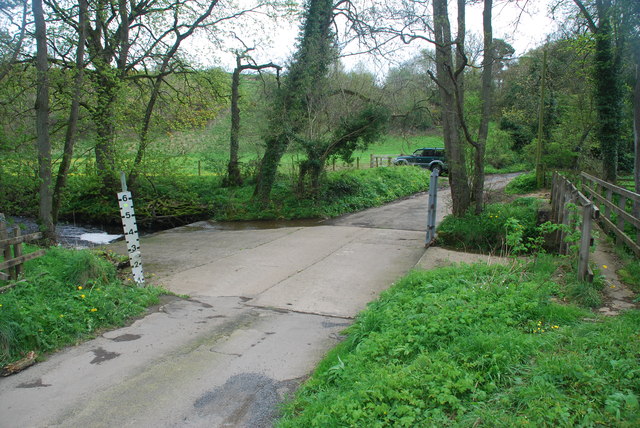 Broomhaugh & Riding Civil Parish
- The main settlements are Riding Mill and Broomhaugh. There are also a number of farms / small hamlets in the parish, including White Hemmels, Red Hemmels, Low Shilford, High Shilford, Riding ...
---