Low Shilford
Low Shilford is a farm / hamlet located by the south banks of the River Tyne in the Parish of Broomhaugh and Riding. It is located off the A695 road between Riding Mill and Stocksfield. Low Shilford is thought to be the location of the former medieval village of Shilford, which was recorded as having 2 tax payers in 1296.[1]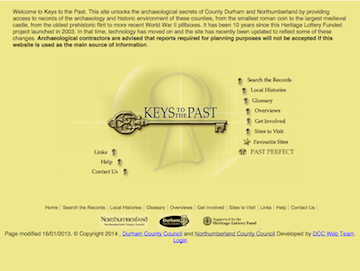 Shilford former medieval hamlet (Broomhaugh and Riding)
- "Medieval settlement is documented at Shilford from 1296 when there were two taxpayers. It was described as a hamlet in 1318 and was devastated by the Scots in 1346. In ...
---
Added by
Simon Cotterill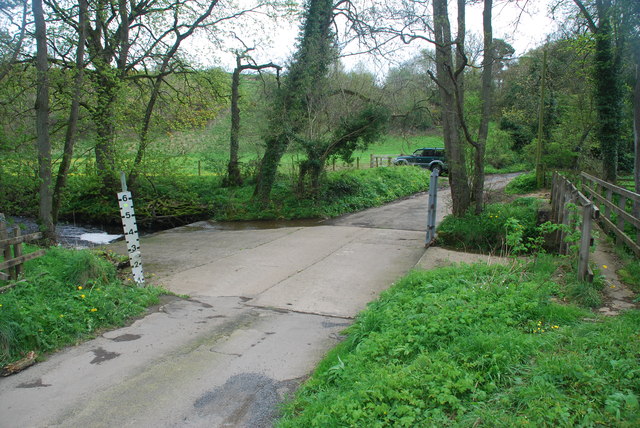 Broomhaugh & Riding Civil Parish, Northumberland
- The main settlements are Riding Mill and Broomhaugh. There are also a number of farms / small hamlets in the parish, including White Hemmels, Red Hemmels, Low Shilford, High Shilford, Riding ...
---