Topics > Northumberland > Longshaws
Longshaws
Longshaws and nearby Longshaws Mill are hamlets in Northumberland, located about 5 miles north-west of Morpeth. Longshaws Mill is on the River Font and there is a ford over the river here. In the past Longshaws was a township in the ancient Parish of Longhorsley. There are earthwork remains of two Roman camps in the area.
LONGSHAWS, a township, in the parish of Long Horsley, union of Morpeth, W. division of Morpeth ward, N. division of the county of Northumberland, 5½ miles (W.N.W.) from Morpeth; containing 48 inhabitants. In the 13th of Henry VI., Richard Thornton and others had a grant of free warren here: the estate is now, and has been for several centuries, the property of the Fenwick family. The township comprises about 670 acres, and is situated on the left bank of the Font, which at this place is finely adorned with oak wood: the land consists of two farms; the soil is poor and clayey. There are some remains of the ancient residence of the Fenwicks.
Extract from: A Topographical Dictionary of England comprising the several counties, cities, boroughs, corporate and market towns, parishes, and townships..... 7th Edition, by Samuel Lewis, London, 1848.
Northumberland
Meldon Civil Parish
Longhorsley Parish, 1848
River Font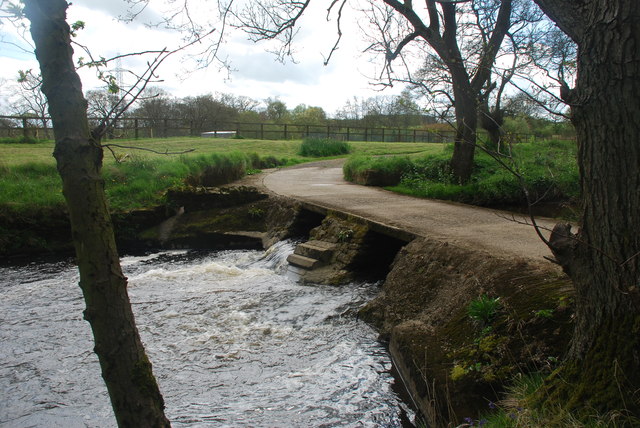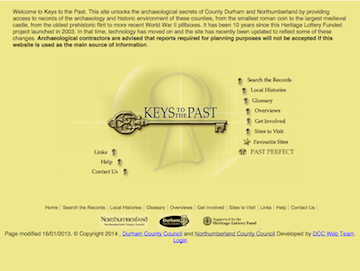 Longshaws Roman Camp
- "These are the remains of a temporary Roman camp. It is one of the best preserved in the north of England. The defences include a wide rampart and has two …
---
Added by
Simon Cotterill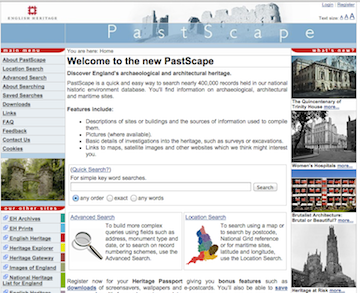 LONGSHAWS
- "....Remains of two rectangular earthworks situated at 300 ft above sea level, upon a gentle north slope. They are both overgrown with young birch trees, bracken and brambles. 'A' Centred …
---
Added by
Simon Cotterill
---