Topics > Northumberland > Longridge
Longridge
The hamlets of Longridge Towers and West Longridge in Northumberland are located close to the border with Scotland, about 3 miles south-west of Berwick-upon-Tweed. The large mansion of the Longridge estate was built by Sir Hubert Jerningham in 1876 and is now Longridge Towers School. Historically, Longridge was a township in the ancient Parish of Norham. Today it is part of the Civil Parish of Horncliffe.
LONGRIDGE, a township, in the parish of Norham, Norhamshire, union of Berwick-upon-Tweed, N. division of Northumberland, 4 miles (S.W.) from Berwick; containing 68 inhabitants. It is situated on the road between Berwick and Cornhill, and not far from the river Tweed, which separates England from Scotland. The township comprises about 470 acres of land. The tithes have been commuted for £122. 19. 6., payable to the Dean and Chapter of Durham.
Extract from: A Topographical Dictionary of England comprising the several counties, cities, boroughs, corporate and market towns, parishes, and townships..... 7th Edition, by Samuel Lewis, London, 1848.
Northumberland
Horncliffe Civil Parish
Norhamshire, 1855
Norham Parish, 1848
Longridge Towers School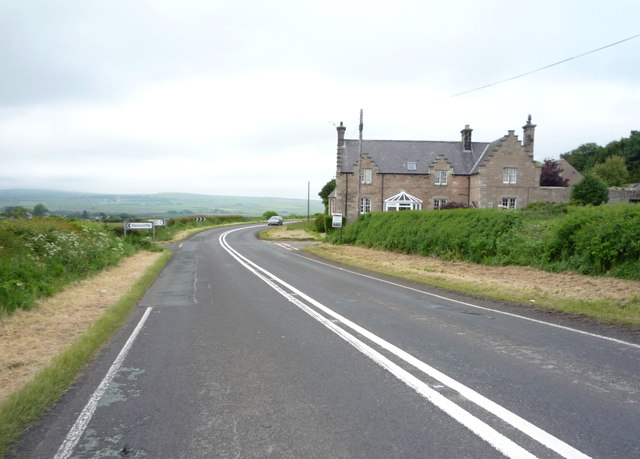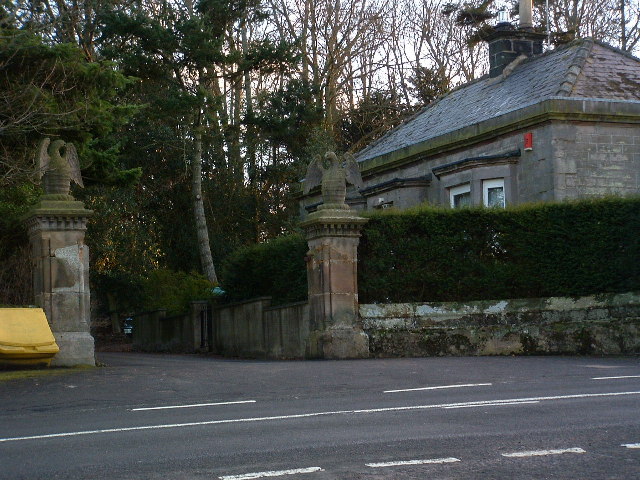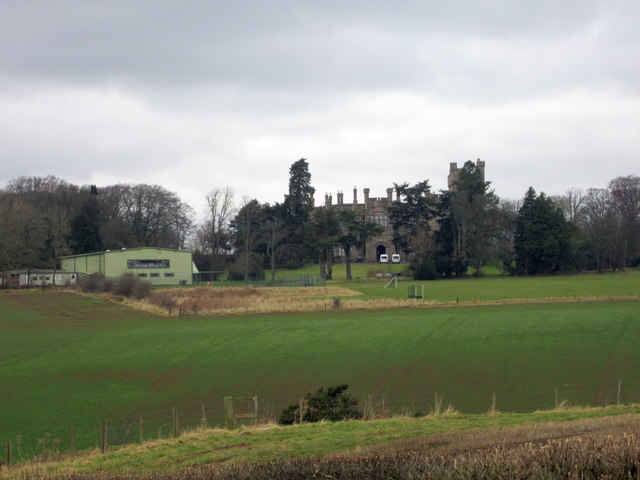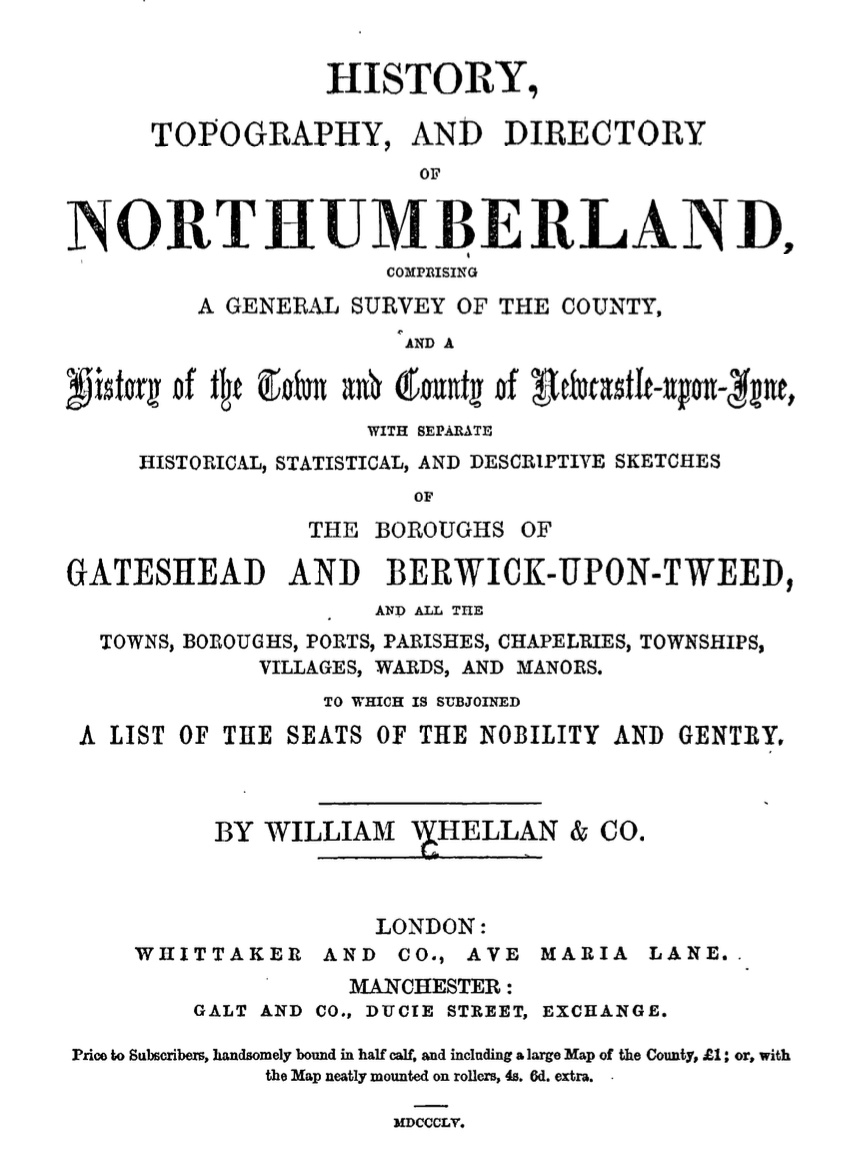 Norhamshire, 1855
- Extract from: History, Topography, and Directory of Northumberland...Whellan, William, & Co, 1855. NORHAMSHIRE   NORHAM, or NORHAMSHIRE, is a parish co-extensive with the hundred of the same name, and forming, …
---