Topics > County Durham > Lintz Green
Lintz Green
Lintz Green is a hamlet in County Durham which is situated beteen the villages of Hamsterly Colliery and Burnopfield. It is located about 11 miles north-west of Durham and 6 miles south-west of Gateshead. There was once a railway station here on the Derwent Valley Line and Lintz Green House here dates from 1828. Historically Lintz Green was a township in the ancient parish of Chester-le-Street, which also included the settlements of Lintz (located south-west of Burnopfield) and Lintzford (to the north, on the River Derwent).
LINTZ-GREEN, a township, in the chapelry of Tanfield, parish of Chester-le-Street, union of Lanchester, Middle division of Chester ward, N. division of the county of Durham, 8 miles (S.W. by W.) from Gateshead; containing, with the township of Beamish, 2,671 inhabitants. The ancient manor or vill of Lintz appears to have included the present estates of Lintz-Green, Lintz Hall, and Lintzford, and probably other separate freeholds. Lintz-Green lies on the extreme western verge of the chapelry of Tanfield; Lintz Hall is a little to the south, and Lintzford northward on the Derwent. At Low Friarside, to the west of Gibside, was a small chapel, of which some remains are still standing, in the middle of a large pasture field, near the river.
Extract from: A Topographical Dictionary of England comprising the several counties, cities, boroughs, corporate and market towns, parishes, and townships..... 7th Edition, by Samuel Lewis, London, 1848.
County Durham
Lintz
Lintzford
Chester-Le-Street Parish, 1848
Tanfield, 1848
Former Lintz Green Railway Station
Lintz Green House Charles W Scott - ?th NF - Lintz Green Colliery (Wounded)
---
Pinned by
Simon Cotterill
Houses alongside the old railway line, Lintz Green
---
Pinned by
Pat Thomson
Derwent Walk & Cycleway, Priestfield Wood
---
Pinned by
Pat Thomson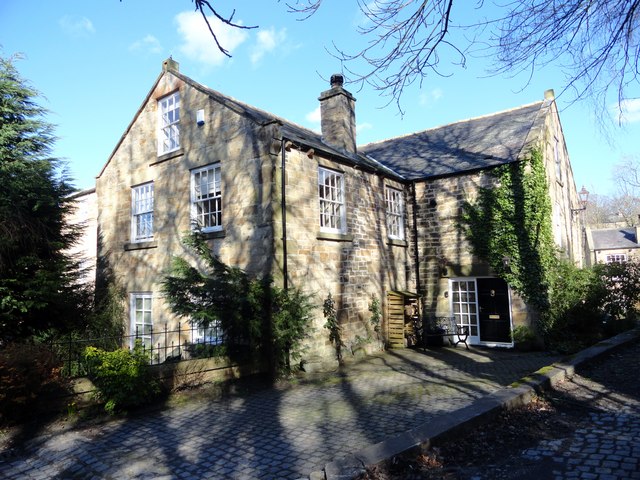 Lintzford
- Overview About Lintzford Map Street View Lintzford is a village on the banks of the River Derwent in the north of County Durham, near Rowlands Gill in Tyneside.  Lintzford is a small …
Lintz
- Lintz is a village in County Durham, which is situated immediately to the south-west of Burnopfield.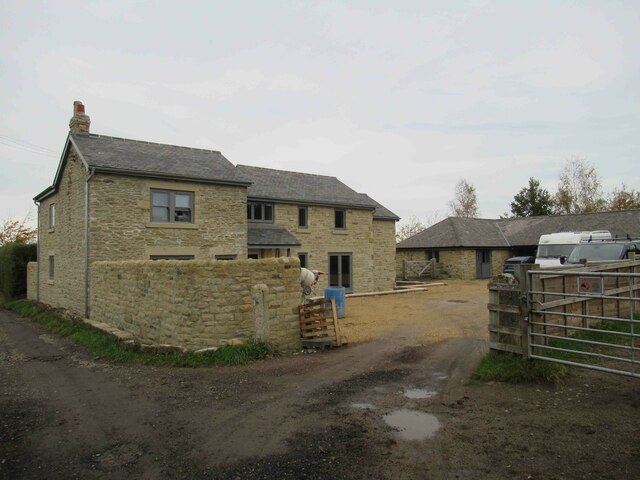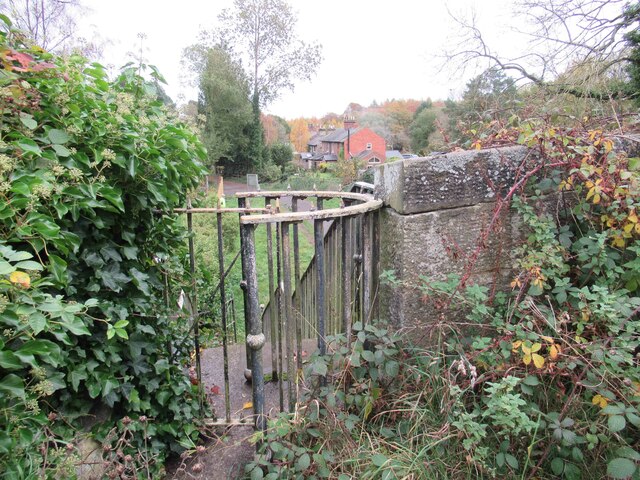 ---