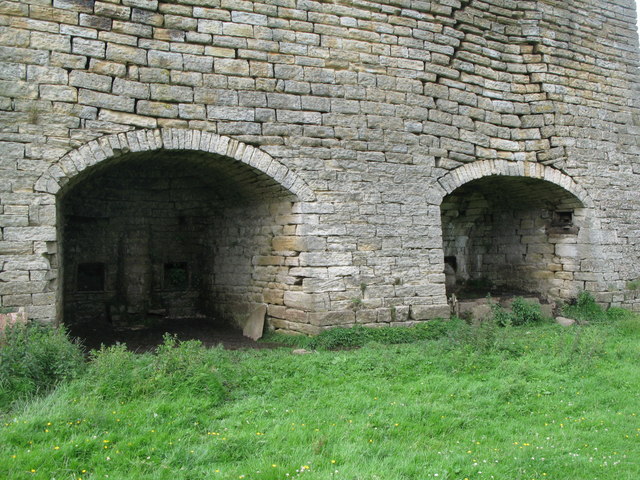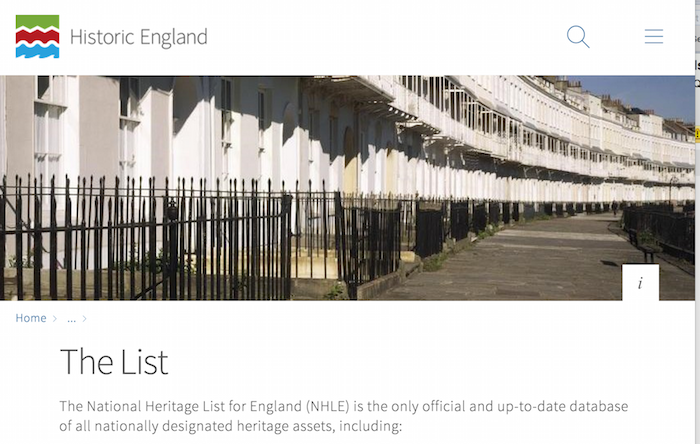 LIMEKILNS 100 METRES WEST OF WAINFORD BRIDGE - List Entry
- "Limekilns, C19. Squared stone and brick, built into valley side. Front with 2 segmental-headed drawing arches, each containing 2 square eyes, divided by a semicircular pier. Stone band below brick ...
---
Added by
Simon Cotterill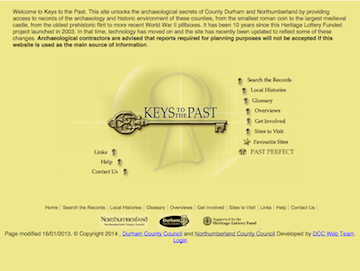 Thorngreen lime kiln (Allendale)
- "A large bank of 20th century lime kilns are built into the hillside and were probably worked until at least the mid-20th century. There are two oval, brick-lined pots within ...
---
Added by
Simon Cotterill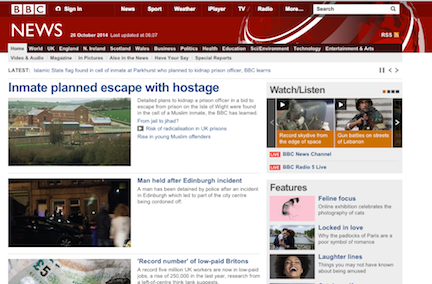 Northumberland Victorian lime kilns saved by 'socks'
- "The use of "socks" that are made from a mesh fabric have been the key to help preserve some historic lime kilns. Natural England is currently working to consolidate the ...
---
Added by
Simon Cotterill
Lime Kilns
- Lime (calcium oxide) is used in mortars and as a stabilizer in building and as a fertiliser for farming. Lime Kilns were used to heat limestone (and occasionally chalk or ...
---