Topics > Tyne and Wear > Newcastle upon Tyne > Lemington > Lemington War Memorial
Lemington War Memorial
Lemington War Memorial is located in Lemington Cemetery, north of the cemetery gates, on Union Hall Road. The memorial cross was sculpted by R Whitehouse of Newcastle. It was unveiled on the 30th of April 1921 by Major General Sir Percy Wilkinson, and dedicated by the Rural Dean, Reverend CE Little. The memorial commemorates 75 servicemen and one Friends' Ambulance Unit volunteer, Walter Messer, who lost their lives in the First World War. The Friends' Ambulance Unit, mainly staffed by registered conscientious objectors, was a voluntary ambulance service founded by members of the Religious Society of Friends (the Quakers) - which provided more than 1,000 men in the First World War. Messer, a Quaker, died in France driving his ambulance during a German air attack.[1] Lemington War Memorial is Grade II listed on the National Heritage List for England.
Lemington
War Memorials
Historic Buildings and Monuments in Newcastle
Lemington at War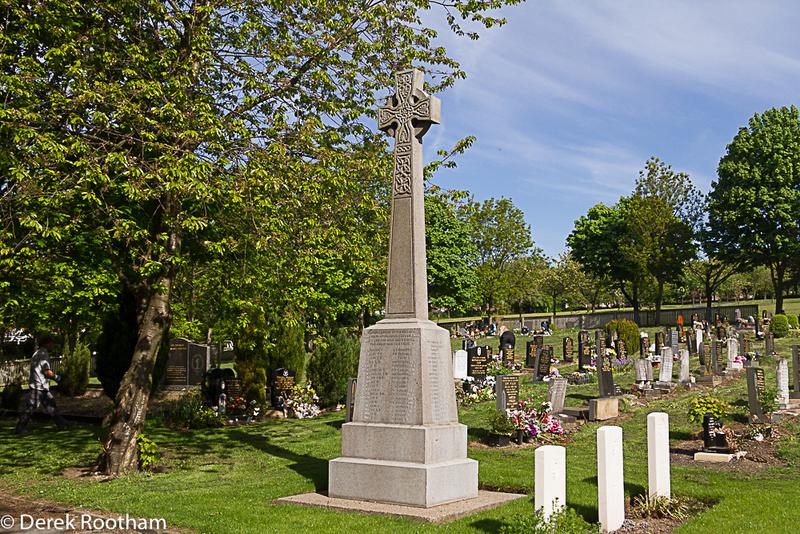 Lemington War Memorial
- This image was created and shared by: Derek Rootham The image is free to reuse for non-commercial purposes under the IWM Non Commercial Licence. By downloading any images or embedding ...
---
Added by
Simon Cotterill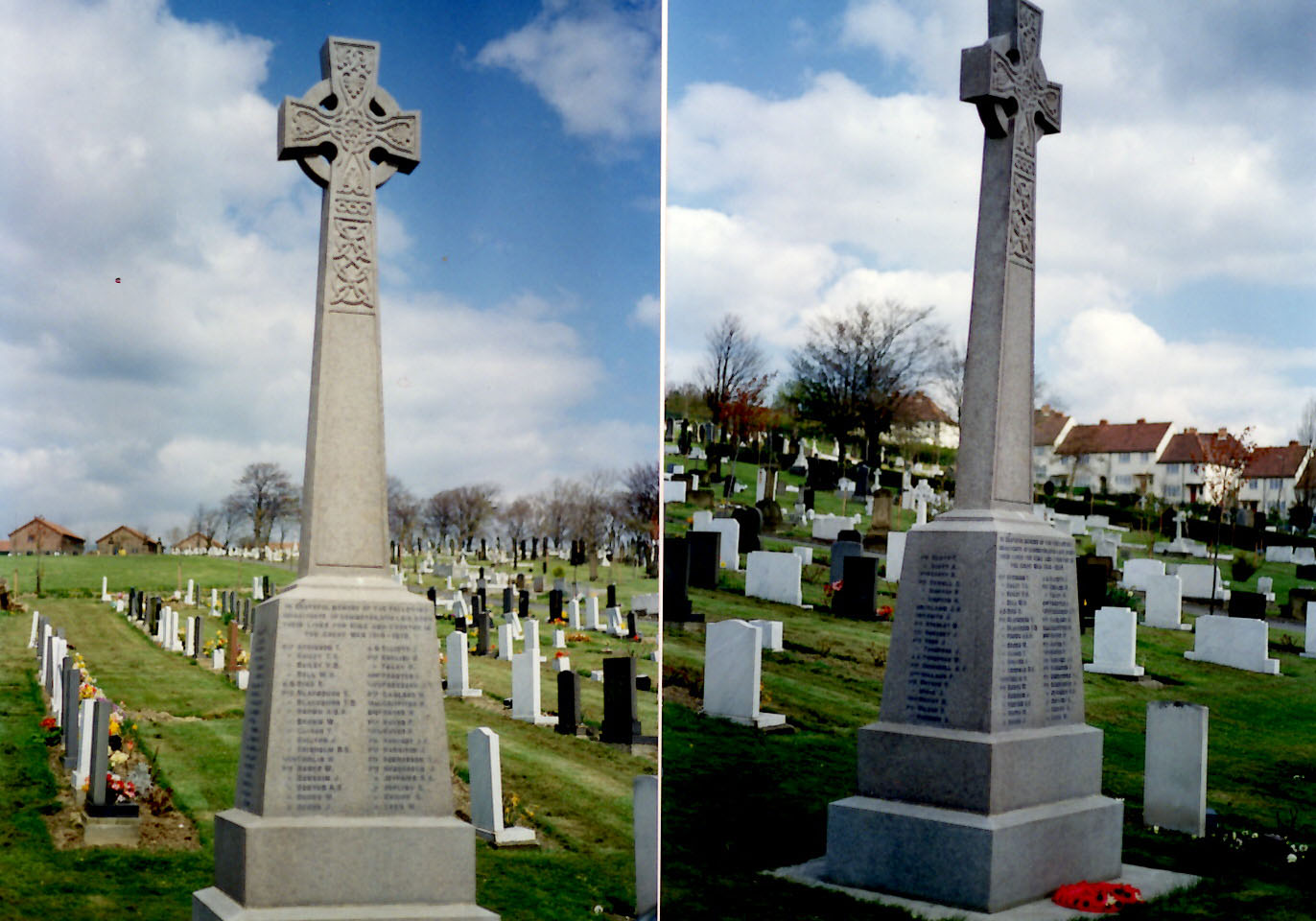 Lemington War Memorial
- Photo taken by White family, 28 Apr 1989. Image c/o War Memorials Online "Any materials uploaded to War Memorials Online are considered non-confidential and non-proprietary and can be used ...
---
Added by
Simon Cotterill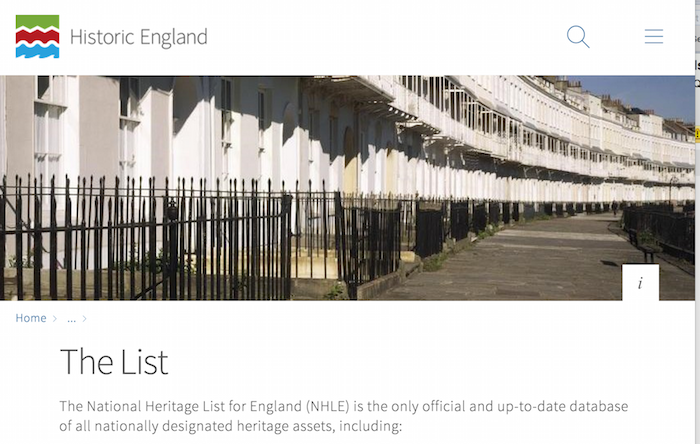 Lemington War Memorial - List Entry
- "The memorial stands at the southern side of Lemington Cemetery close to the path. In Glencoe granite, the circa 5m tall monument takes the form of a Celtic cross rising ...
---
Added by
Simon Cotterill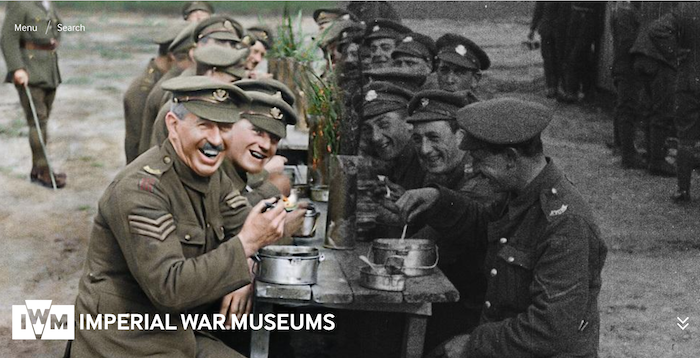 LEMINGTON CROSS
- "....Two-stepped base surmounted by plinth and Celtic Cross. Inscription on the sides of the plinth in lead lettering. Inscription IN GRATEFUL MEMORY OF THE FOLLOWING/ INHABITANTS OF LEMINGTON WHO LAID ...
---
Added by
Simon Cotterill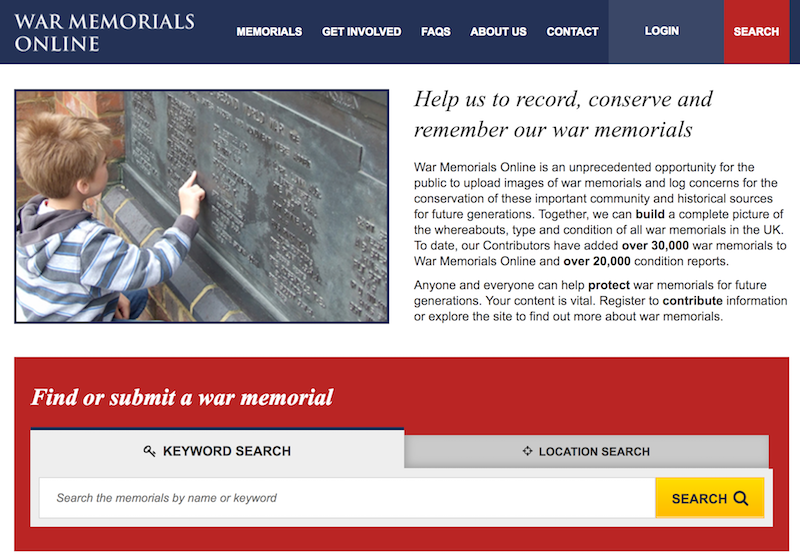 LEMINGTON

---
Added by
Simon Cotterill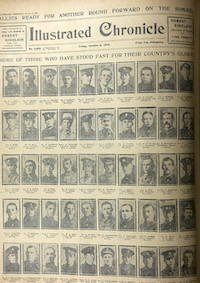 Lemington at War
- During the First World War the Illustrated Chronicle published photographs of soldiers and sailors from Newcastle and the North East of England. These have been made available by Newcastle Libraries.
---