Topics > Cumbria > Civil Parishes in Cumbria > Lambrigg Civil Parish
Lambrigg Civil Parish
Lambrigg is a rural civil parish in the South Lakeland district of Cumbria, with a population of 81 recorded in the 2011 Census. Historically, Lambrigg was a township in the county of Westmorland.
LAMBRIGG, a township, in the parish, union, and ward of Kendal, county of Westmorland, 6¾ miles (E.N E.) from Kendal; containing 143 inhabitants. A vein of copper-ore was formerly worked.
Extract from: A Topographical Dictionary of England comprising the several counties, cities, boroughs, corporate and market towns, parishes, and townships..... 7th Edition, by Samuel Lewis, London, 1848.
Civil Parishes in Cumbria
Kendal Parish, 1848
Docker Viaduct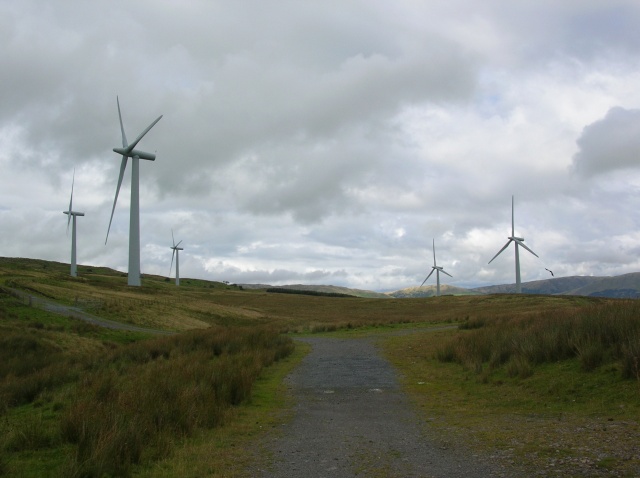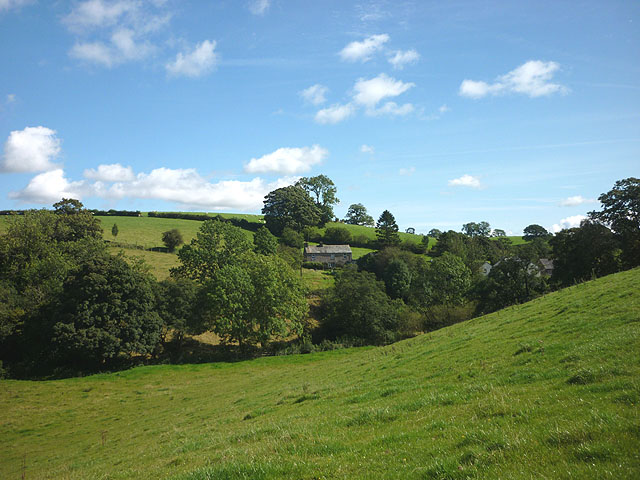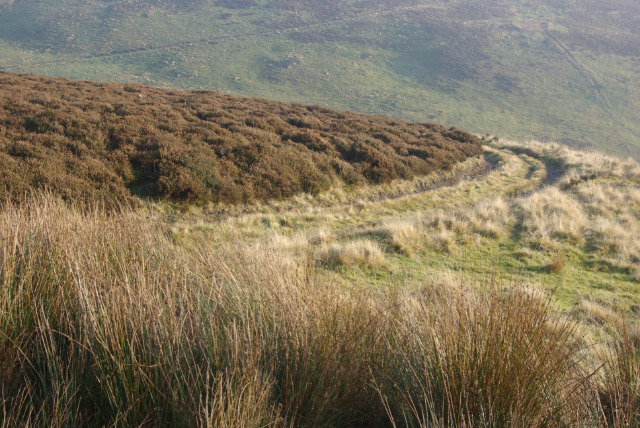 ---