Topics > Cumbria > St John's in the Vale > Civil Parishes in Cumbria > Lambrigg Civil Parish
Lambrigg Civil Parish
Lambrigg is a rural civil parish in the South Lakeland district of Cumbria, with a population of 81 recorded in the 2011 Census. Historically, Lambrigg was a township in the county of Westmorland.
LAMBRIGG, a township, in the parish, union, and ward of Kendal, county of Westmorland, 6¾ miles (E.N E.) from Kendal; containing 143 inhabitants. A vein of copper-ore was formerly worked.
Extract from: A Topographical Dictionary of England comprising the several counties, cities, boroughs, corporate and market towns, parishes, and townships..... 7th Edition, by Samuel Lewis, London, 1848.
Listed buildings and scheduled monuments in Lambrigg Civil Parish, Cumbria, from the the National Heritage List for England.
Primary source: the National Heritage List for England - NHLE is the register of nationally protected historic buildings and sites in England, including listed buildings, scheduled monuments, protected wrecks, registered parks and gardens, and battlefields. The list is maintained by Historic England. Check NHLE for updates and new entries. Secondary sources: British Listed Buildings.
Civil Parishes in Cumbria
Kendal Parish, 1848
Docker Viaduct
Docker Viaduct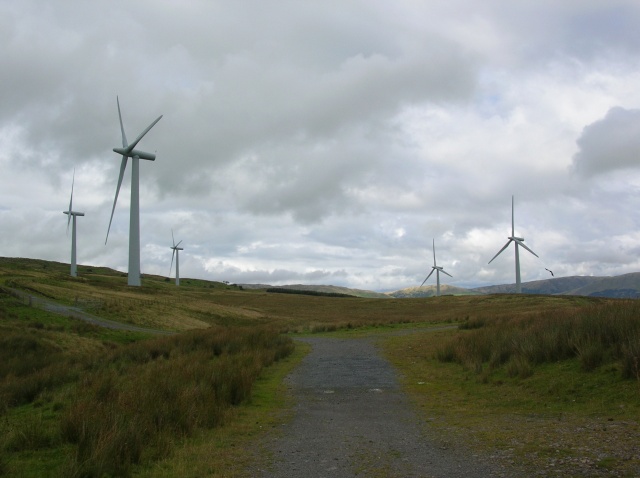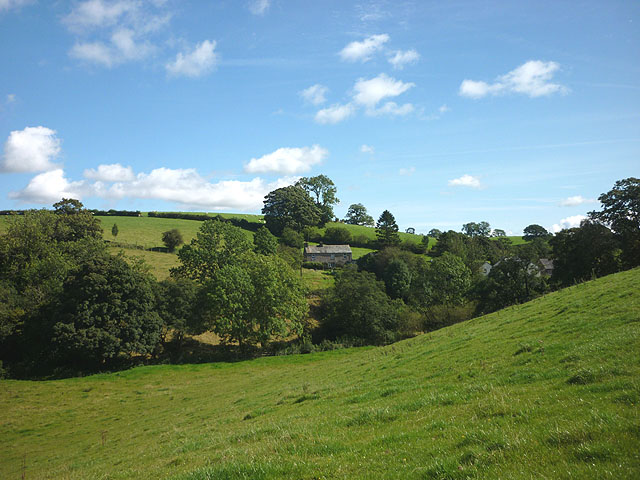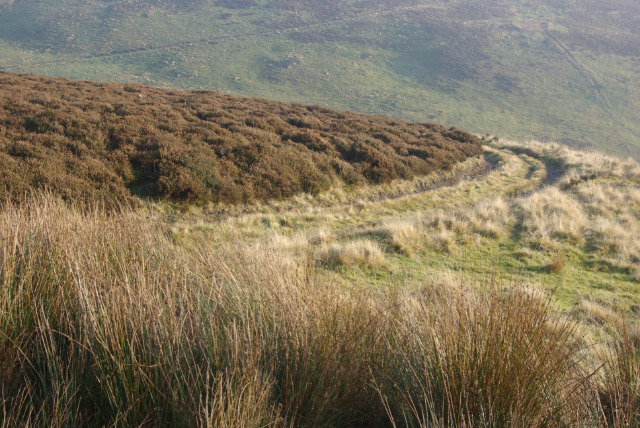 Docker Viaduct
- Overview Map Street View Docker Viaduct was built by Joseph Locke in 1846 to carry the Lancaster and Carlisle Railway over Flodder Beck. It is located to the north-east of the vilage …
---