Topics > Cumbria > Kirkcambeck
Kirkcambeck
Kirkcambeck is a hamlet located about 5 miles north of Brampton in Cumbria, within the civil parish of Askerton. The area was frequently prey to border raiders from Scotland. There was once a timber castle here, evidenced by it's remaining earthworks. Boarder raiders burned down the original village church; an arch built of stone from this 11th century church are located by St Kentigern's Church here, which was built in 1885. A timber castle was once here, but only slight earthworks remain.
Cumbria
Askerton Civil Parish
Church of St Kentigern, Kirkcambeck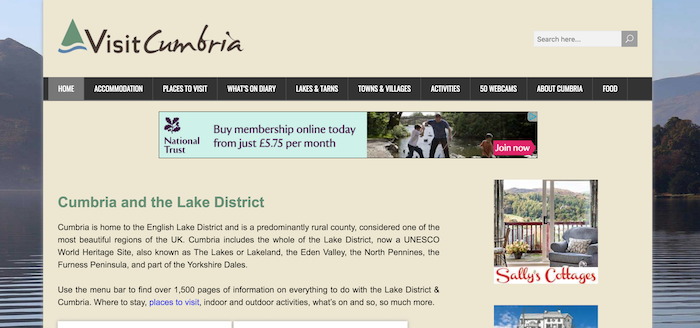 Kirkcambeck – St Kentigern's Church
- "Kirkcambeck is located just north of Brampton, and so was prey to 13th century Scottish border raiders, who burned the 11th century village church. The arched doorway of the original ...
---
Added by
Simon Cotterill
---