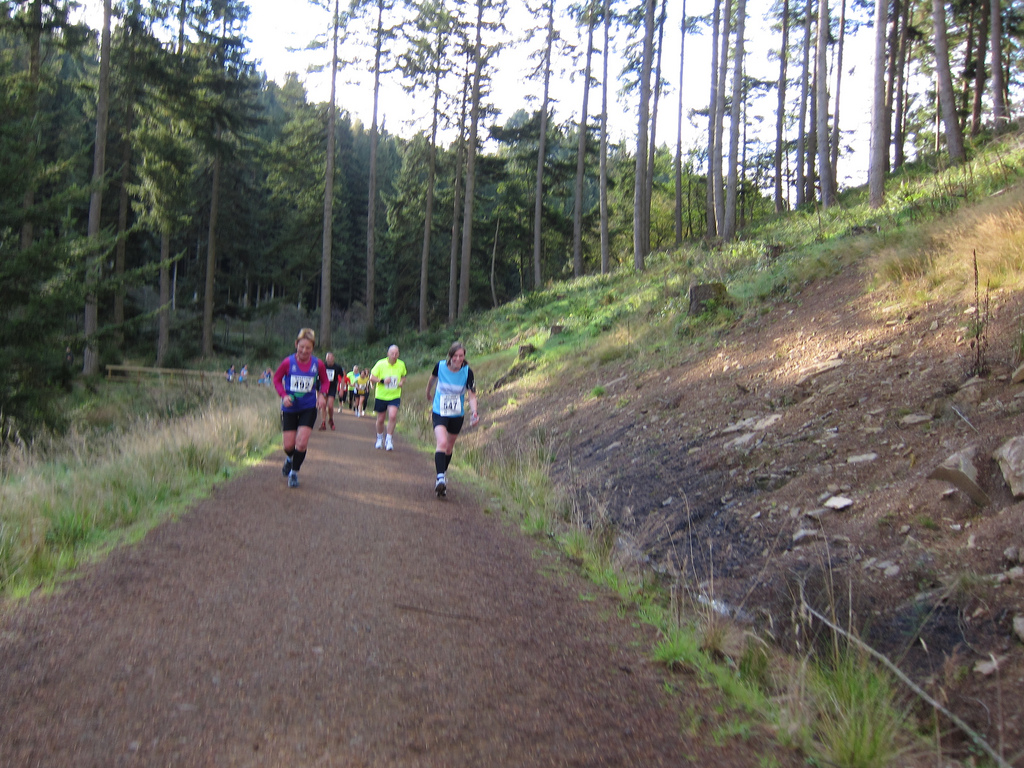 from Flickr (flickr)
Kielder -- Kielder Marathon - 2010 -- Sun 17 Oct 2010 09-58-27 AM BST.jpg
---
Pinned by
Simon Cotterill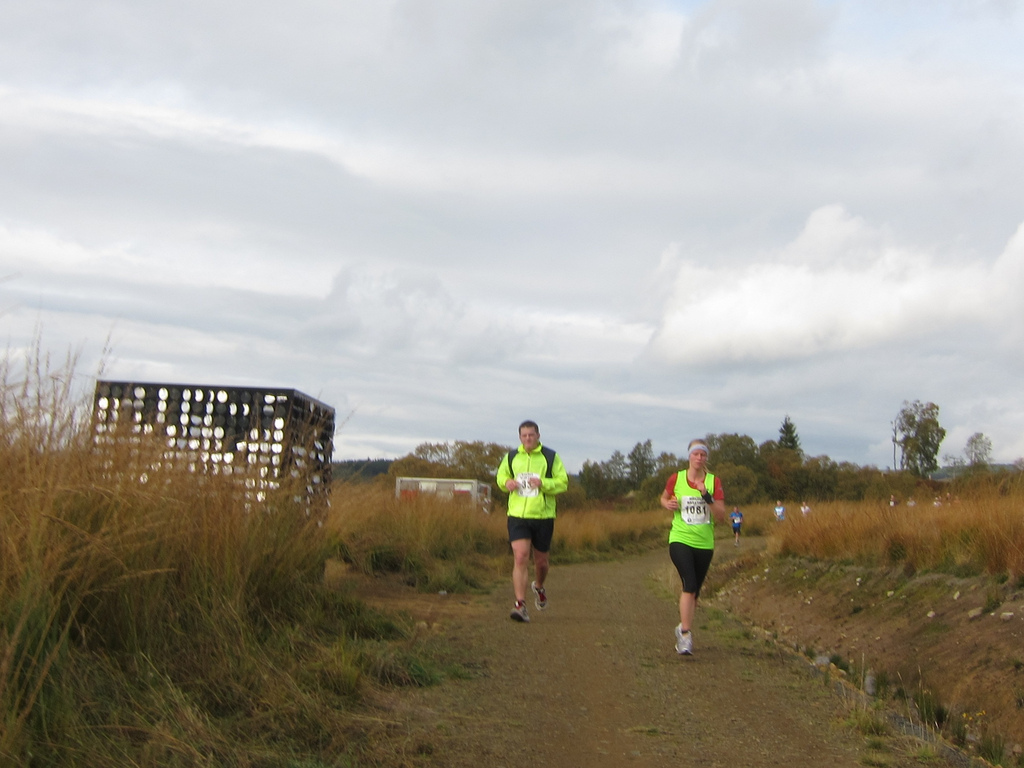 from Flickr (flickr)
Kielder -- Kielder Marathon - 2010 -- 10-17-2010 12-14-44 PM.jpg
---
Pinned by
Simon Cotterill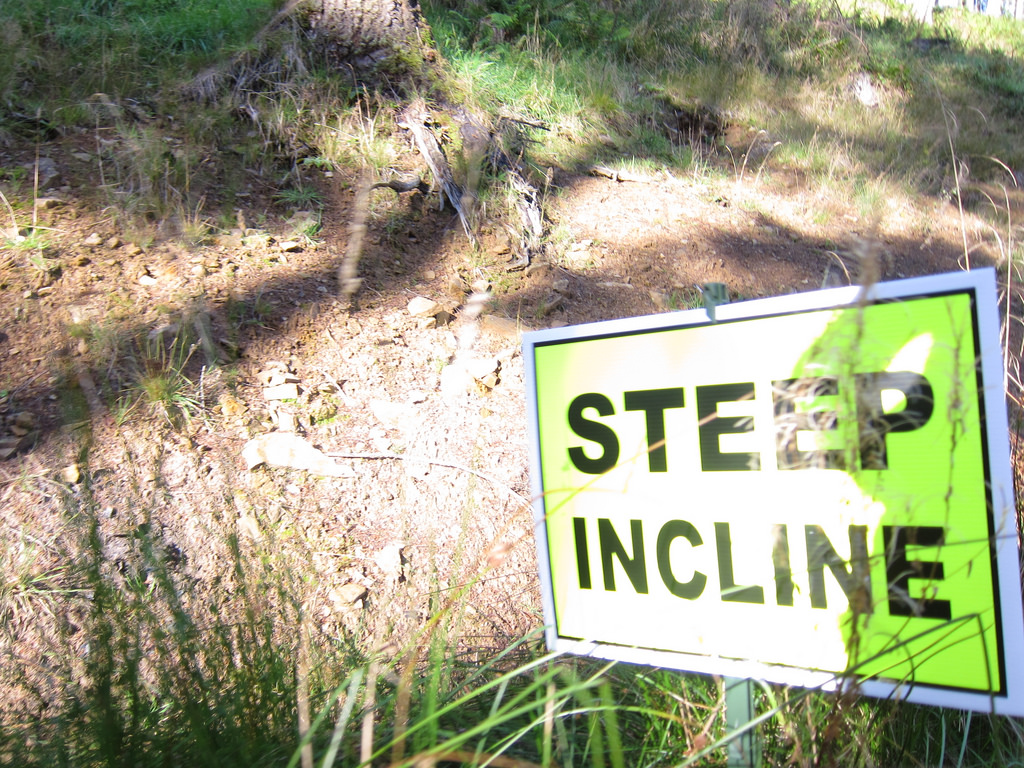 from Flickr (flickr)
Kielder -- Kielder Marathon - 2010 -- Sun 17 Oct 2010 09-58-13 AM BST.jpg
---
Pinned by
Simon Cotterill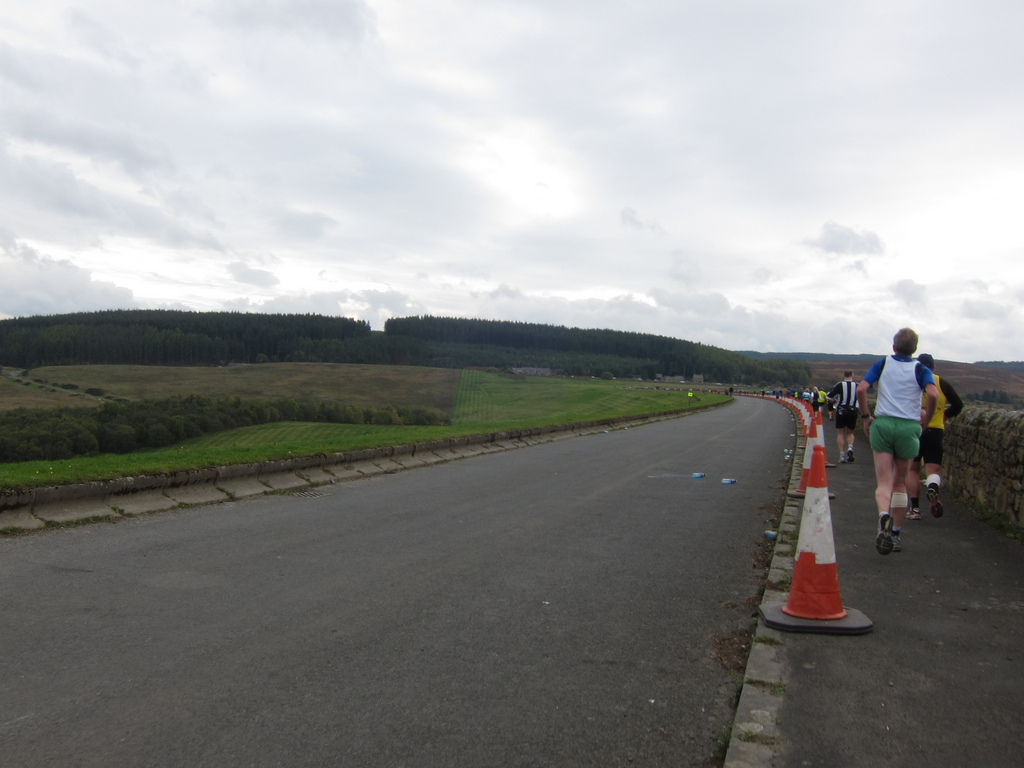 from Flickr (flickr)
Kielder -- Kielder Marathon - 2010 -- 10-17-2010 1-21-00 PM.jpg
---
Pinned by
Simon Cotterill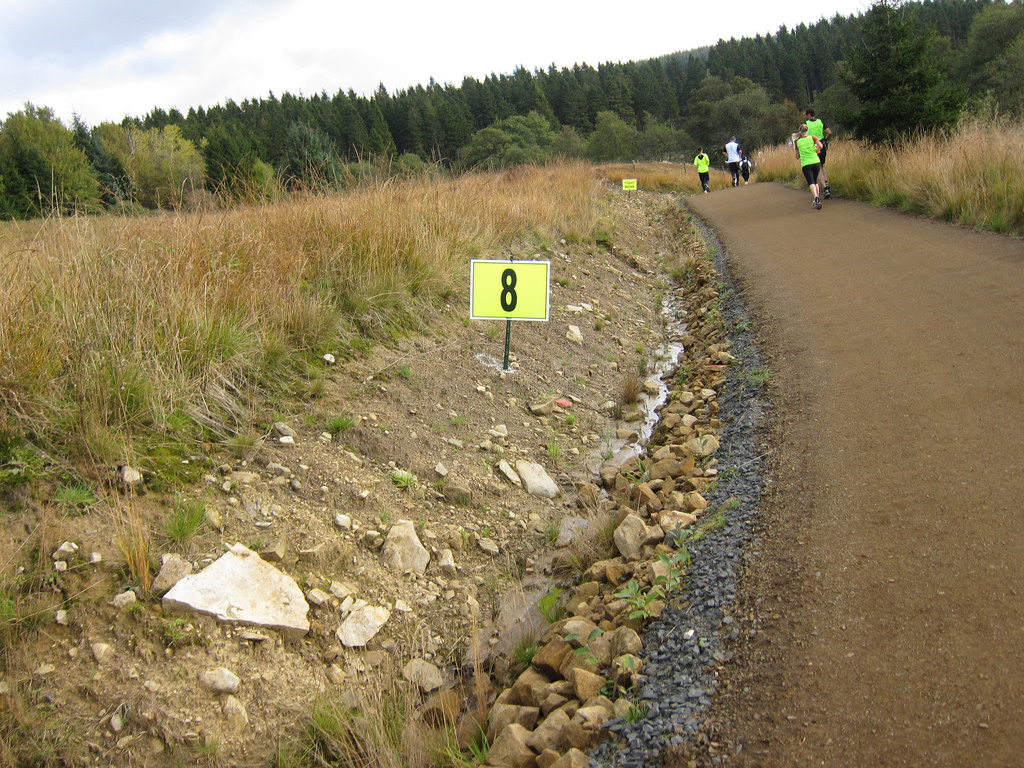 from Flickr (flickr)
Kielder -- Kielder Marathon - 2010 -- Sun 17 Oct 2010 10-39-53 AM BST.jpg
---
Pinned by
Simon Cotterill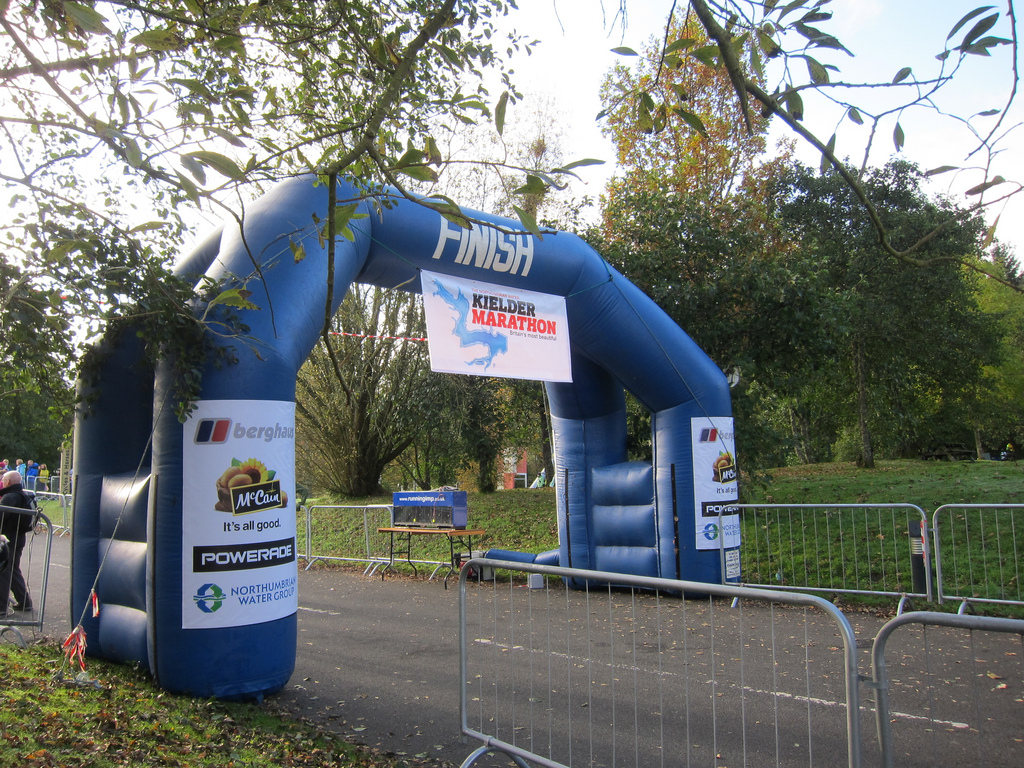 from Flickr (flickr)
Kielder -- Kielder Marathon - 2010 -- Sun 17 Oct 2010 08-46-03 AM BST.jpg
---
Pinned by
Simon Cotterill
Kielder
- Overview About Kielder Map Street View   Kielder Village is a small, remote village in western Northumberland, England. Located at the head of Kielder Water and in the north west ...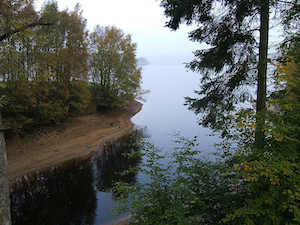 Kielder Water & Forest Park
- Overview About Kielder Water About Kielder Forest Map Street View Kielder Water is a resevoir in Northumberland, which is the largest artificial lake in the UK by water capacity. It ...
---