 002959:King John's Palace Heaton Park Newcastle upon Tyne
---
Pinned by
Simon Cotterill
Plaque re The House of Adam of Jesmond (mid-13th C)
---
Pinned by
Simon Cotterill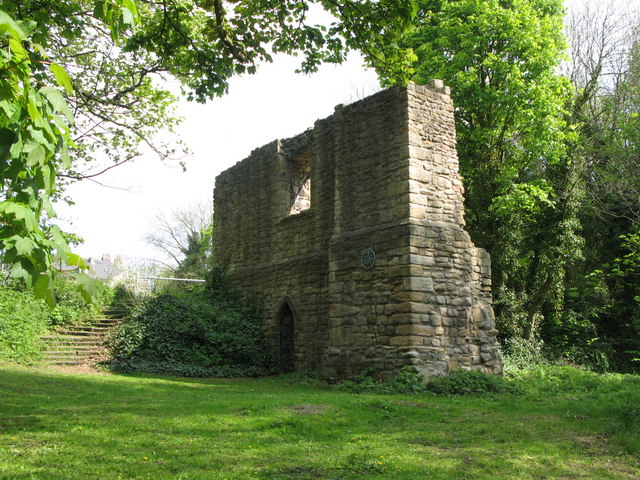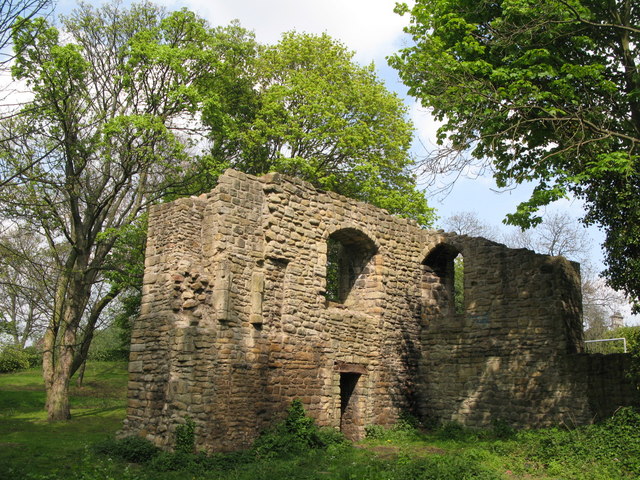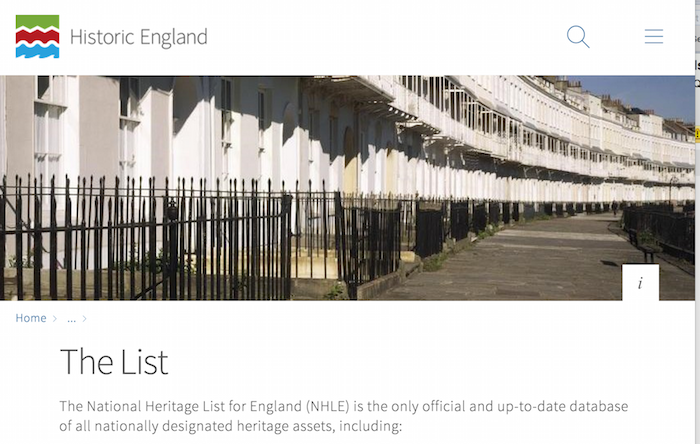 ADAM OF JESMOND'S CAMERA
- "Tower house. Built before 1267; probably empty by C17; repaired 1897 by W. H. Knowles. Sandstone rubble with plinth and quoins. North and east walls survive to first floor. High ...
---
Added by
Simon Cotterill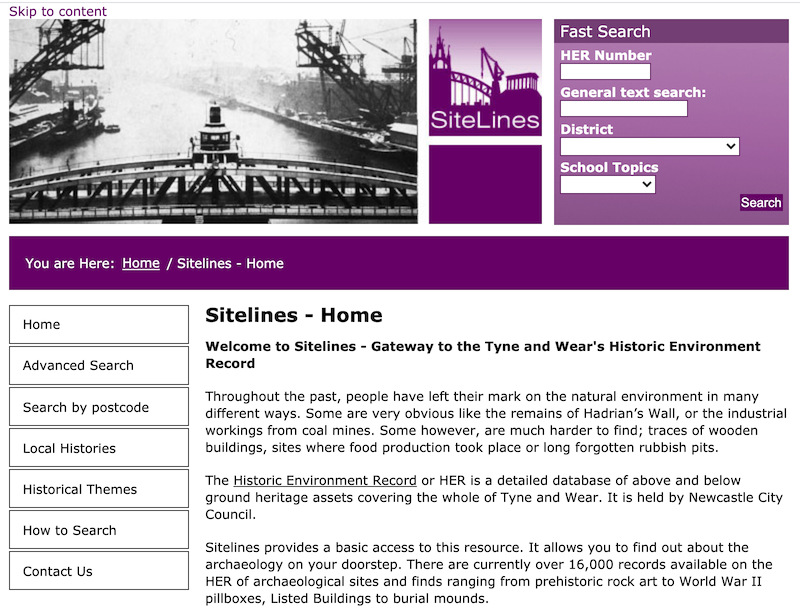 Tyne and Wear HER(116): Heaton, Camera of Adam of Jesmond/ King John's Palace
- "Attributed to Adam of Jesmond (sometimes misleadingly called King John's Palace) because he held the manor of Heaton in the mid-13th century and the structure appears to date from ...
---
Added by
Simon Cotterill
---